From today, petrol will cost Rs 199 and diesel will cost Rs 192.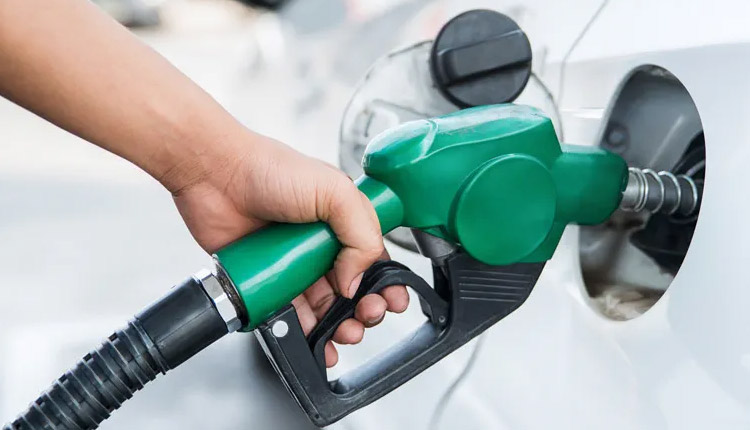 Petrol, diesel, and kerosene prices have all been raised by the government.
With effect from last night, the Nepal Oil Corporation (NOC) hiked the price of petrol by Rs 21 per liter and diesel and kerosene by Rs 27 per liter.
According to a press statement released by the NOC, petrol will now cost Rs 199 per liter in Kathmandu Valley, while diesel and kerosene will cost Rs 192.
The cost of LP gas has remained the same.
In addition, the government has raised the price of aircraft gasoline (domestic and international).
According to NOC, the price of aviation fuel has been increased by Rs 19 per liter (domestic) and USD 100 per kiloliter (international).
The price has been raised, according to the Corporation, in order to align with the Indian Oil Corporation's price list (IOC).