Compared to its predecessor, the Galaxy S21 FE will cost significantly more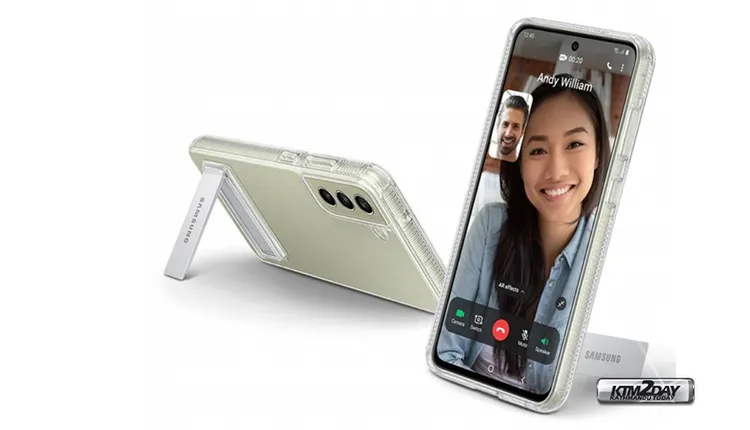 According to the most recent data, Samsung's "budget flagship" Galaxy S21 FE isn't going to be so cheap. In the European retailer's catalog, there are two versions of the new product – one costs 760 euros (920 euros with VAT), and another is priced at 815-815 euros (985 euros with VAT).
There are two versions of Samsung Galaxy S20 FE on sale: one with 6 GB of RAM and 128 GB of flash memory for 705 (855) euros, and one that comes with 8 GB of RAM for 705 euros (855) euros.
According to the latest information, the price of the new smartphone will rise by around 100 euros. For a device marketed as a "affordable flagship," a price increase of this magnitude seems out of proportion to the device's capabilities.
According to rumors, the price of the Galaxy S22 is expected to rise by only $ 50 from the price of the Galaxy S21. Because of this, it is unclear how Samsung would breed these smartphones so that they do not directly compete with one another and divert customers away from the Galaxy S22.
To recall, the Galaxy S21 FE's official launch is scheduled for January 4, with sales beginning one week later. Samsung's new phone is set feature an AMOLED screen with Full HD+ resolution and 120Hz refresh rate. It has a 6- to 8-gigabytes of RAM and 128-256 gigabytes of flash memory, as well as 25W fast-charging support.