Gautam Adani surpasses Bernard Arnault to become the world's third-richest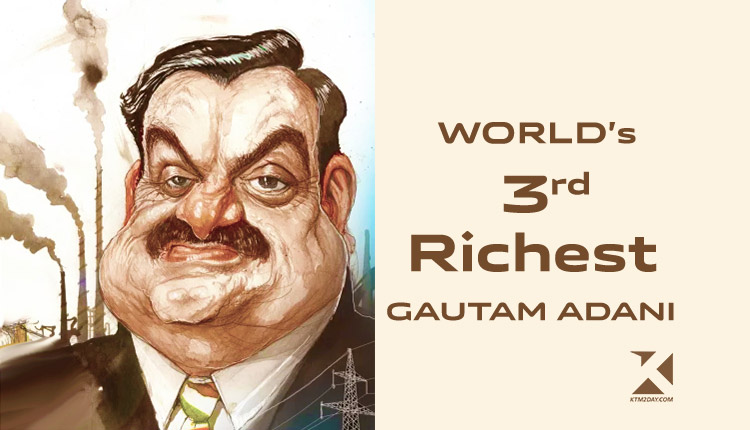 Indian billionaire Gautam Adani has become the third richest person in the world. This is the first time an Asian has made the top three of the Bloomberg Billionaires Index.
India's Mukesh Ambani and China's Jack Ma have also failed to grasp this position. Adani, with assets of US$145.1 billion, has surpassed France's Bernard Arnault and is now behind Americans Elon Musk and Jeff Bezos.
The 60-year-old Adani has recently been aggressively investing in everything from data centers to cement. Along with media, he has expanded his investment in the field of chemicals as well.
The Adani Group has now become India's largest privately-run port, airport operator, city gas distributor and coal miner.
Adani has earned USD 60.9 billion in 2022 alone. Last February, Adani overtook Mukesh Ambani to become Asia's richest man. Last month, he overtook Bill Gates to become the fourth richest person in the world.