Google Pixel 5 to feature Snapdragon 765G, 90 Hz display with 5G support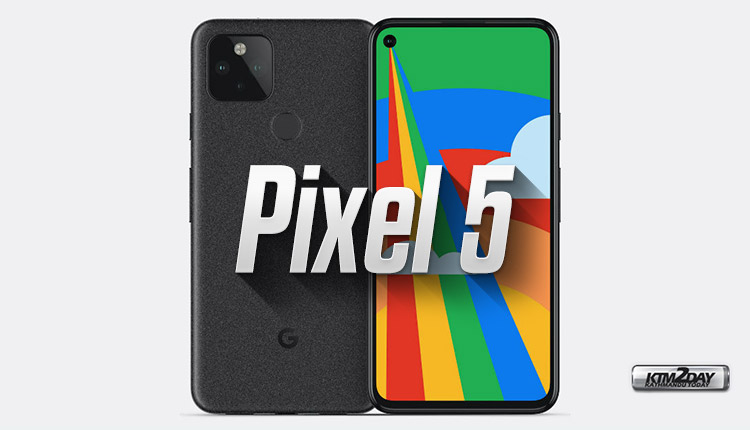 Everything indicates that Google will take a different strategy in its smartphone line this year. This is because the Mountain View giant will apparently abandon the high-end mobile segment to embrace the mid-range.
The various rumors suggest that the Pixel 5 will be a high-end smartphone. This is because it will have the same processor that we found on the OnePlus Nord – the Snapdragon 765G.
This will allow it to be future-proof with support for 5G. However, it will have a slightly lower performance than the Pixel 4 (which had the Snapdragon 855) that was launched in October 2019. But that won't be the smartphone's biggest asset.
Google Pixel 5's biggest asset will be the camera
The biggest asset of the upcoming Pixel 5 phone will be it's camera. The Pixel 5 will not have the latest and greatest image sensors and will rely on Sony IMX 363 sensor which has been used in company's other devices. But instead the camera features will do all the magic with the help of new software.
Another interesting detail of the Pixel 5 will be the 90Hz screen. The plastic construction found in its mid-range, fingerprint sensor at the back and a supposed 4000mAh battery will remain. However, Google's smartphone line is set to be somewhat confused by the inclusion of another smartphone – the Pixel 4a 5G.
This will hit the market with the same processor as the Pixel 5 – Snapdragon 765G. However, it should have a smaller screen and only 60Hz, and a 3800mAh battery. For now, you should look at these rumors with a pinch of salt. But the images shared on Reddit user and leaker @OnLeaks have already shown us what the Pixel 5 design will be like.
The Pixel 5 should run Android 11 out of the box going by the launch timeline. The Google Pixel 5 price may be set at USD 699 (approx Rs 83,000), but we cannot confirm this just yet.