The Pixel 6 is now official and its heart is Tensor, the new processor designed by Google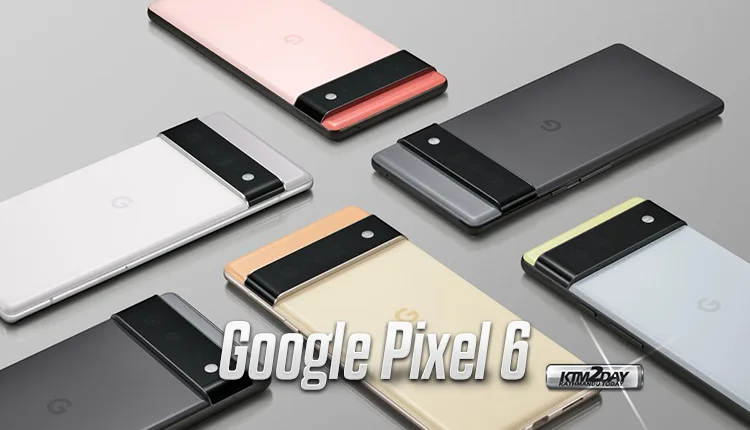 Google has announced by surprise the first details its new flagship models. The company has confirmed, through its Twitter profile, that the Google Pixel 6 and Pixel 6 Pro will be available later this year. The handsets will also arrive with their own processor called "Tensor", a completely revamped design and telephoto sensor in the Pro model.
The Google Pixel 6 will be available in three finishes: black, a color between green and bluish and a pink tone. The Pro model, on the other hand, will arrive in gold, white and the classic black. The upper area of the rear, which is divided by an elongated camera module, will have a different hue that varies depending on the model. The front barely has bezels, and will include a  punch-hole camera on the screen, located in the upper area.
As for it's photographic capabilities, Google Pixel 6 Pro will arrive with a triple camera setup, adding, finally, a telephoto sensor with a 4x zoom.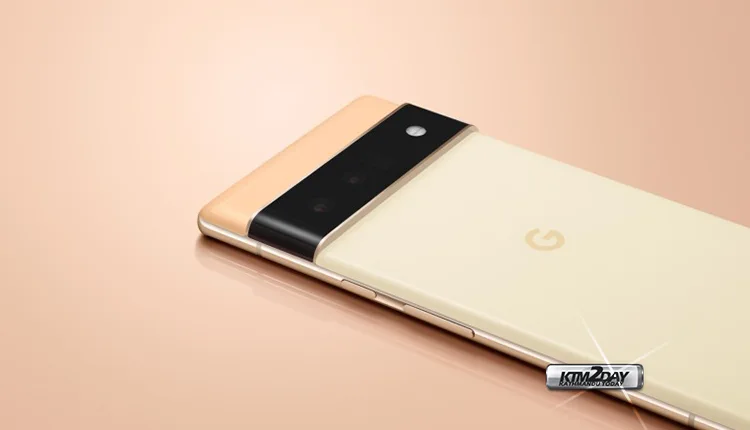 The Pixel 6 won't include an optical zoom on its camera, but it will keep the wide-angle and ultra-wide-angle lens.
Tensor, the first processor designed by Google
The company has designed its own processor for its Pixel 6 and 6 Pro. It is called Tensor, and will provide both handsets with greater advances in terms of artificial intelligence and machine learning.
Specifically, Tensor will be able to offer greater results at the photographic level, as well as in speech recognition and other functions, such as translation, subtitles and dictation on the device.
Google's next smartphones will be built with a focus on user's privacy, according to the company, "with the most layers of hardware security on any smartphone." For the time being, Google is reluctant to show more details about this improvement.
Google Pixel 6 will arrive with Android 12 and customization options
Of course, the Google Pixel 6 will run on the latest Android 12. The new version of the operating system integrates Material You, the renewed design language that will adapt to both the system interface and the main applications. The Google Pixel 6 will also be able to adapt the interface's color palette to the same shades as the rear to create a perfect combination.
Some of the key features of both models are unknown at the moment. Google's new smartphones will hit stores in the fall of this year.