Government imposes ban on import of all motorcycles above 150cc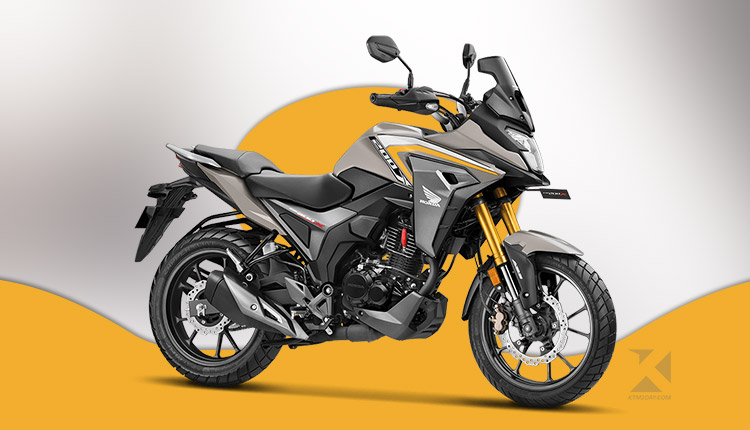 The Ministry of Industry, Commerce and Supply has made the ban more strict, and after imposing a ban on motorcycles above 150 cc, all models of KTM and Crossfire brands will be banned from imports. As a result of the ban, more than 3 dozen models of other brands traded in the Nepali market will also be affected.
Earlier, according to the decision on 13th Baisakh, a complete ban was imposed on motorcycles above 250 cc.
The decision affected all models of Royal Enfield, BMW and Jawa brands, while more than 1 dozen models of other brands were affected. It is said that the new decision will be applicable till August 30th.
The new decision will stop the sales of KTM brand Duke 200, Duke 250, RC 200 and Adventure 250. The earlier decision stopped the sales of Duke 390, RC 390, Adventurer 390 and Duke 790. As long as the ban is in place, no KTM models will be allowed to be imported.
Another dirt bike brand Crossfire will also be seriously affected by the revised ban on imports. GR7, RM 250, HJ 250 and Trekker models being sold by Crossfire are equipped with 249 cc engines, so the new ban rules will stop sales of these motorcycles in the Nepali market.
With this new decision, all other models of the Suzuki brand, except the Hayate, have been affected. Suzuki's 155 cc Gixxer and Gixxer SF and 249 cc Gixxer and Gixxer SF have been discontinued in the Nepalese market. 113 cc Hayate motorcycles and scooters of this brand will be allowed to import.
Similarly, TVS RTR 180, RTR 200 and RTR 160 will also be affected. Scooters including Stryker and Radeon model bikes will be able to be imported. The new decision has given a big shock to TVS as all RTR series models have been banned.
Bajaj's Avenger 220 and 160, Pulsar NS 160, Pulsar NS 200, Pulsar 220 F and Dominar 250 will be affected by the ban, while Pulsar 150, Platina, Pulsar 125 and Discover will be allowed to import.
With this new decision, the sale of Hero brand's most popular model XPulse and other models such as Xtreme 200R and Xtreme 160R will be stopped. Hero's other models like Achiever, Glamour, Splendor and other scooters will continue to be available.
Honda's CV Hornet, CVR 250 R, XR 190L and XBlade models have been stopped from being imported, while the previous decision has prevented H'ness CB 350 and CB 350 RS from being imported. After this decision, Honda will be able to import all models of scooters including Shine CD Drum, XR 150L and Unicorn.
Yamaha's Fazer, R3, R15, MT-15 motorcycles and Nmax scooters have been affected. The vehicles of this brand including FZ, Saluto, SZ-RR, FZS and XTZ motorcycles will be able to be imported.
Other banned motorcycles and scooters include, Motorhead's all other models except MHR 150, Aprilia's SR 150 and SXR scooters, Italica brand's Moto Stallion 250 and Moto Navada 250, SWM NHT 20 and almost all models of CF Moto.