Honor unveils its first Wi-Fi 6+ enabled router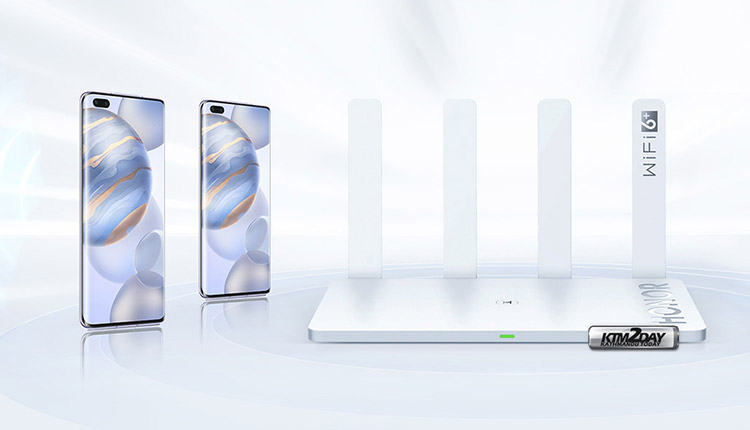 During the Smart Life event, Honor brand introduced its first router – Honor Router 3 which comes with support for Wi-Fi 6+ standard.
The router looks almost like the Huawei AX3 Series WiFi 6 and has a dimensions of 242 X 151.9 mm, and it's  weight is 379 g. The chipset is also identical to Huawei's which comes with 2-core Lingxiao processor with a clock frequency of 1.2 GHz, 128 MB of RAM and 128 MB of flash memory. The power consumption is less than 12 w.
Honor Router 3 is equipped with four antennas with a 5 dB amplification. It is capable of operating simultaneously in 2.4 GHz (574 Mbps) and 5 GHz (2402 Mbps) modes with a top transmission speed of 3976 Mbps.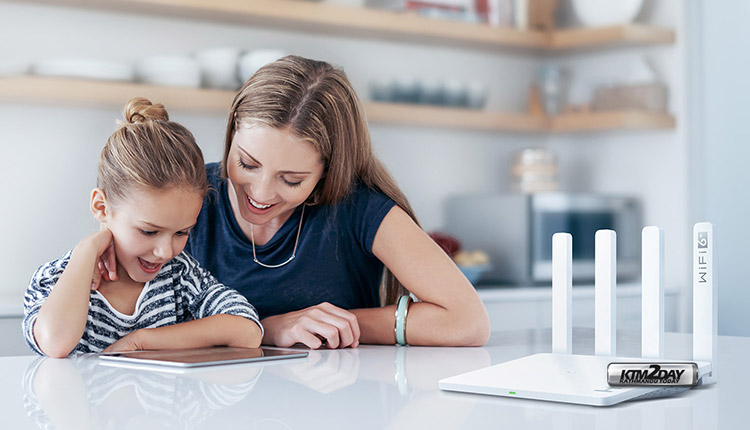 The router runs on Huawei RTOS operating system using the Huawei Smart Life app, available on both Android and iOS.
In addition, Honor Router 3 supports protocols 802.3, 802.3u and 802.3ab. It also has three modes of operation: penetrating through walls, standard and sleep mode.
As for security, the router supports WPA3, has a firewall and protection against DDoS attacks. Speed limit ingestion, bandwidth, parental control, game acceleration, VPN, Wi-Fi relay, MAC address filtering, and more are also available.
Honor Router 3 will go on sale in China on May 25 and is priced at $31.