HTC introduces Vive Flow VR headset for 569 euros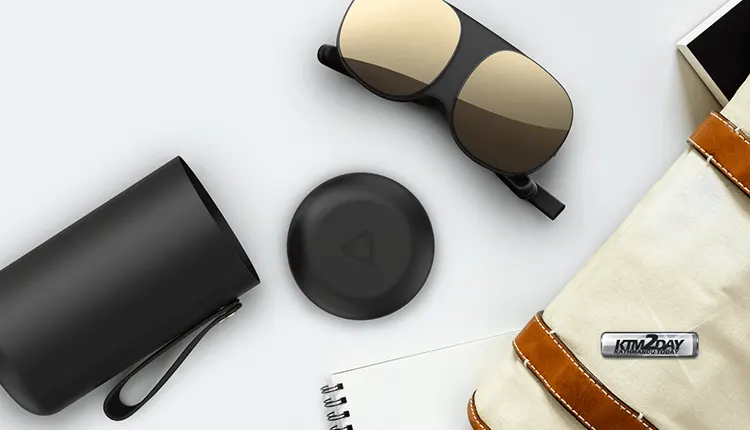 HTC has announced the Vive Flow VR headset. The device has a 3.2k screen with a refresh rate of 75Hz and a field of view of 100 degrees and can be linked to Android devices. The headset is aimed at media consumption and is for sale for 569 euros.
The headset weighs 189 grams, contains a 3.2k screen with a refresh rate of 75Hz and a field of view of 100 degrees. That's less than the Vive Focus 3 VR headset, which has a 90Hz refresh rate and a 120-degree field of view. A built-in ventilation system should improve wearing comfort. The two readings each have their own diopter mechanism built in.
The Vive Flow runs on a Qualcomm XR1-soc, comes with 4GB of RAM and has 64GB of storage memory on board that cannot be expanded via a memory card. The device runs on Android and features 3D–spatial audio and can also connect to other wireless headsets via Bluetooth. Two built-in cameras were installed at the front to help with the six-axis motion and hand tracking. According to HTC, the hand tracking is not yet finished, but it will be activated at a later time.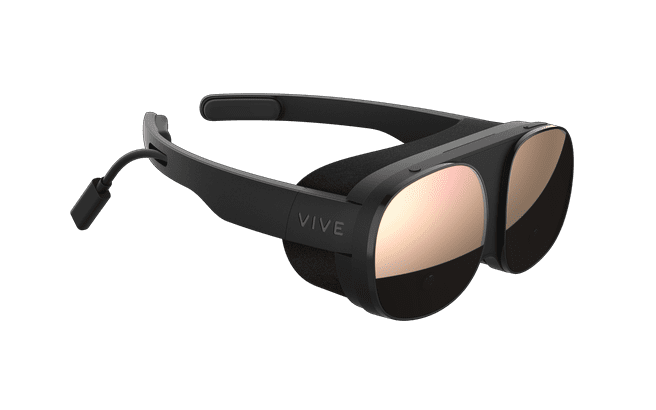 External power source, Android only
The Vive Flow must be connected to an external power source. The headset contains a small built-in battery, which only serves to safely shut down the device when another connected power source can no longer supply power. For that other power source, HTC refers to an optional 10000 mAh power bank that it sells with which the Vive Flow will last for four to five hours, but other power banks with a USB-C connection will also suffice.
The VR headset can be connected to an Android smartphone via Bluetooth and according to reports, that must be from ArsTechnica have 5G. You can check which smartphones are compatible on the HTC website. The smartphone must support Miracast and the hdcp2.2 protocol. This protocol ensures that illegal copies of films or games cannot be played. It is also possible to operate the headset via an Android smartphone. iOS devices are not supported for the time being, although HTC says that this may change in the future.
Wellness, media consumption and business world
HTC wants to focus on mental well-being with the Vive Flow and makes some meditation apps available for the headset. In addition, the company is convinced that the Vive Flow can be used to collaborate with colleagues by using Vive Sync, a platform with which meetings and work appointments can be made via VR.
The company is also introducing a new subscription plan that allows Flow users to download all available VR apps. This service would cost $6 a month in the United States. When the headset is introduced, according to The Verge 100 apps are available and 150 apps will be supported by the end of this year.
The HTC Vive Flow should cost 569 euros. From today you can pre-order it on HTC's website be . The headset will ship in November.