Huawei controls over half of China's 5G smartphone chip market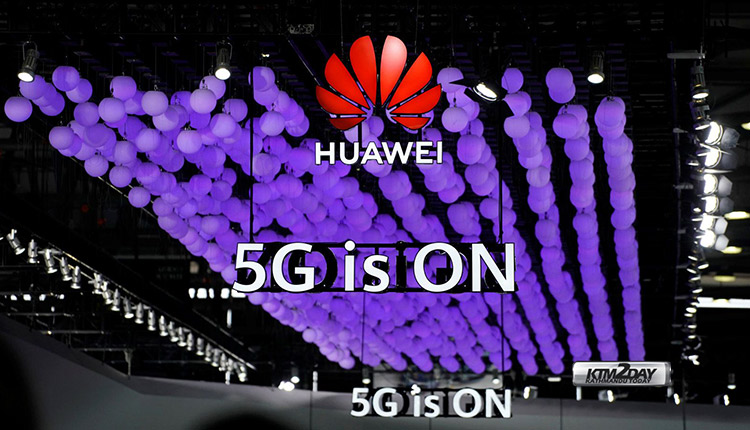 China is seeing explosive growth in demand for fifth-generation (5G) mobile-enabled smartphones. This is evidenced by data collected by the well-known analytical company International Data Corporation (IDC).
According to the research agency, in the second quarter of 2020, shipments of 5G smartphones exceeded 43 million units. In addition, the average price of 5G phones in China is less than $ 500. Top smartphone manufacturer Huawei was the largest chip supplier in China for the second quarter of 2020.
The report shows that Huawei has a market share of 54.8%, holding more than half of the market.In the second quarter of 2020, total smartphone shipments from China reached 87.8 million units.
At the same time, there was a rapid decline in the average cost of 5G devices. If in the third quarter of 2019 the cost of 5G smartphone was $ 711, now it is $ 464. In the near future, budget 5G models with a price tag of $ 150 are expected.
According to the IDC report, almost half of smartphones in China are compatible with 5G (smartphones shipped in the second quarter of 2020). This makes China the fastest growing market in terms of 5G smartphone adoption.
With its brand image and comprehensive product layout, Huawei continues to occupy a leading position. Huawei's record for the second quarter of 2020 also shows a 9.5% year-over-year growth.
Vivo is in the second position. The company cooperates with different suppliers of 5G chips to reach various consumer groups at different prices. However, their records show an 18% drop from the previous year. For Oppo, it is in third position, thanks to OPPO A and Reno. Although it sent 14.1 million phones, it fell by 22.7% year on year.
The Xiaomi is in fourth place with 9.1 million shipments, but also recorded a fall of 21.9% over the previous year. The company used many promotions for its Redmi K30 series , as well as for the Mi 10 series , to increase sales.
The only non-Chinese company on the list is in fifth position and that is Apple . The American manufacturer achieved positive growth compared to a year ago, with the iPhone SE 2020 contributing 10% of its total shipments.
Huawei Hisilicon became the largest supplier of chips for 5G smartphones in China in the last quarter, taking over half of the corresponding segment – 54.8%. Qualcomm took the second place with a share of 29.4%, while the bronze was at the disposal of MediaTek – 8.4%. The remaining 7.4% went to the South Korean giant Samsung.