Huawei P40 Premium Edition design unveiled before launch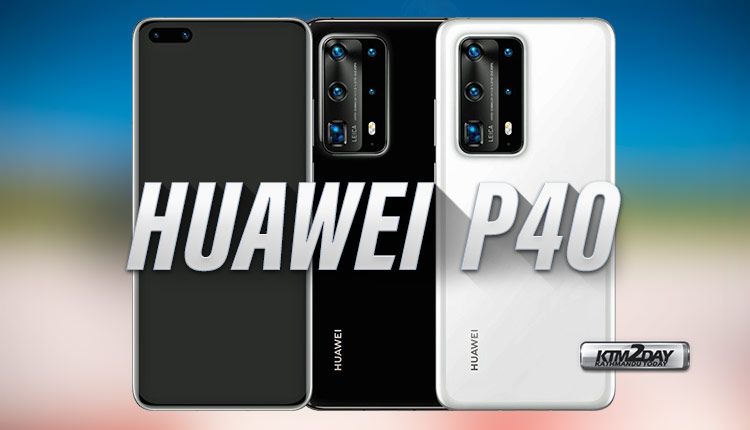 As usual, Huawei will launch the new P line of flagship smartphones during this quarter. The Huawei P40 and P40 Pro are guaranteed models, and a new rumor advances that a Huawei P40 PE will also be launched.
The first renders of the alleged P40 PE have already been revealed, and this device will have five cameras in its rectangular rear module. The cameras seem to have quite a thick bump.
The square lens we see in the image is certainly periscopic, and will provide a 10X optical zoom. At the front, the hole on the left side of the screen stands out, with space to accommodate two cameras.
The specifications of this device are not yet known, but everything indicates that it will be equipped with the Kirin 990 5G processor. Being the most powerful model in the line, it should also come with the largest internal storage and RAM memory.
Launch should take place on March 26
Recall that the rumors indicate that the new flagships of Huawei range will be launched on March 26. Until then we will have more details about these devices, which is again destined to reach the market without Google services.
As for the name Huawei P40 PE, 'PE' is believed to refer to Premium Edition. It is more of a strange nomenclature, as the company is facing fierce competition from Apple and Samsung.