Huawei plans to stay ahead in the 5G race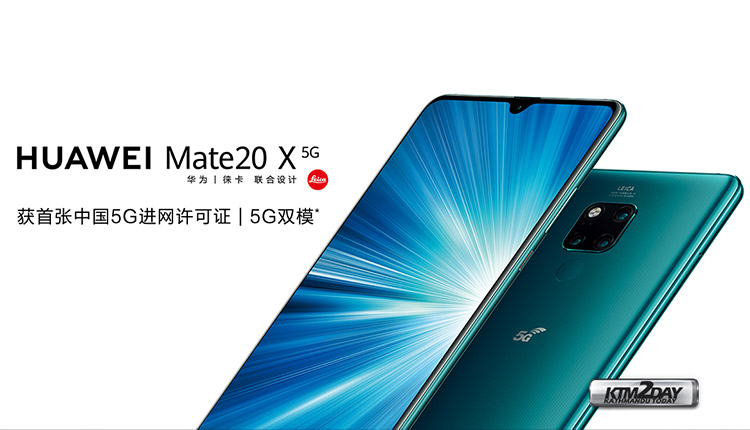 Huawei 's latest device is the Huawei Mate 20 X 5G , and is the company's first foray into the world of 5G smartphones . Early rumors were that the Huawei Mate 20 X 5G would be priced at 10,000 yuan, about $ 1,453. This is a pretty ridiculous price, but it is in line with most other 5G devices . Fortunately, however, Huawei had common sense and decided to price the device at 6199 yuan ($ 901).
According to He Gang, head of Huawei's smartphone division , Huawei has aggressively rated its new 5G phone to ensure better adoption of 5G among consumers.He argues that for first-generation 5G smartphones, companies should focus less on profits and more on putting devices in the hands of real consumers. The focus should be on promoting faster growth in 5G development and adoption to make this technology a standard.
He, further stated that Huawei does not need to make the equipment more expensive than it already is. Development of 5G networks is slow and they want to take more affordable pricing to accelerate development. The ultimate goal is to get 5G in the hands of as many consumers as quickly as possible. Only after this will all 5G networks be optimized faster.
When this is achieved, the user experience will also dramatically improve. Importantly, the Huawei Mate 20 X 5G is the first commercial 5G smartphone that supports both NSA / SA network modes. He states that the difference between SA and NSA is that in NSA network mode, the 5G base station accesses the main 4G network. We look forward to seeing if this approach will work for Huawei .