Huawei may be close to creating a new sub-brand "Nova"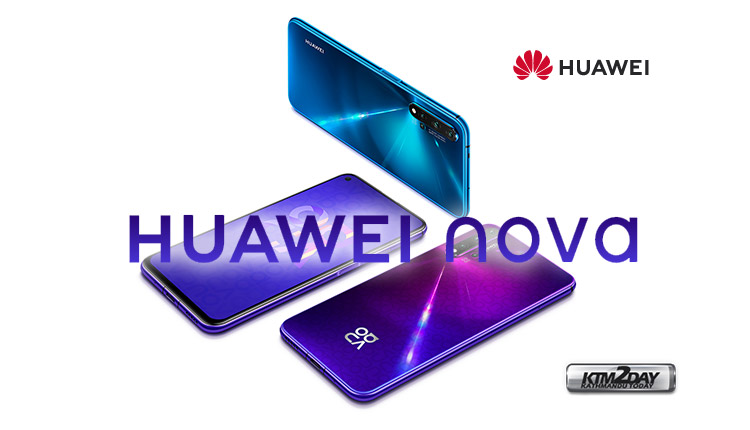 Huawei seems to want to take advantage of the popularity of one of its smartphone lines to create another sub-brand. The 'Nova' line may soon become an independent brand.
According to a publication on the Weibo social network, products with the Nova 'seal' are on the market. These will include smartwatches, wireless headsets and other smart products.
There are currently no official release dates for these products. However, it seems certain that they will land in the market as early as next year. And that's where the leap to the 'Nova' brand can happen.
Huawei Nova 6 5G has the best selfie camera, according to DxOMark
Remember that Huawei has launched several devices in the Nova line this year. Among these is the Nova 6 5G, which was the first device equipped with 5G of the line, and has the best selfie camera according to DxOMark.
Huawei also launched this year the Nova Mini. This low-priced speaker was first in the line, and more sound-related products are in the pipeline. However, the wearables segment clearly raises more curiosity among users.
If the sub-brand 'Nova' is to Huawei what Redmi is to Xiaomi, it could be a real success. However, Honor already occupies this role a little. Possible international success will also depend on whether or not Huawei's situation with the United States improves.