Husqvarna E-Pilen electric bike concept unveiled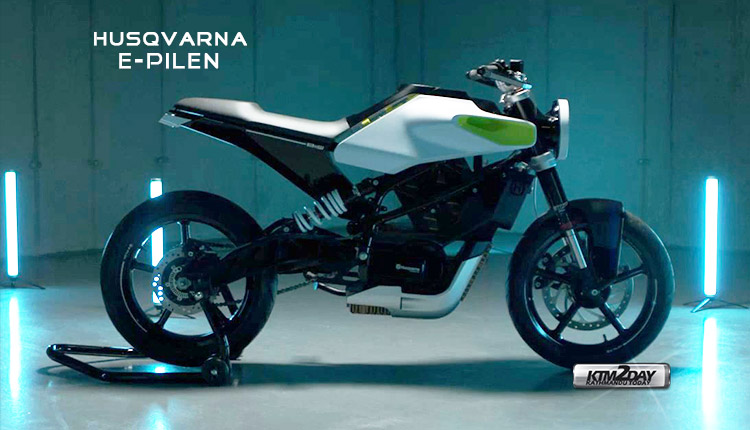 Husqvarna Motorcycles is moving into the future with a zero-emission product line to expand the brand's appeal not only for existing riders but also for a whole new audience.
Inspired by the groundbreaking design of the successful Vitpilen and Svartpilen models, the E-Pilen Concept brand offers a tantalizing vision of what its future step towards electric urban mobility will look like.
Husqvarna Motorcycles' current street range is already known as progressive, smart, dynamic and purely focused on design. These values will also remain characteristic of the E-mobility line.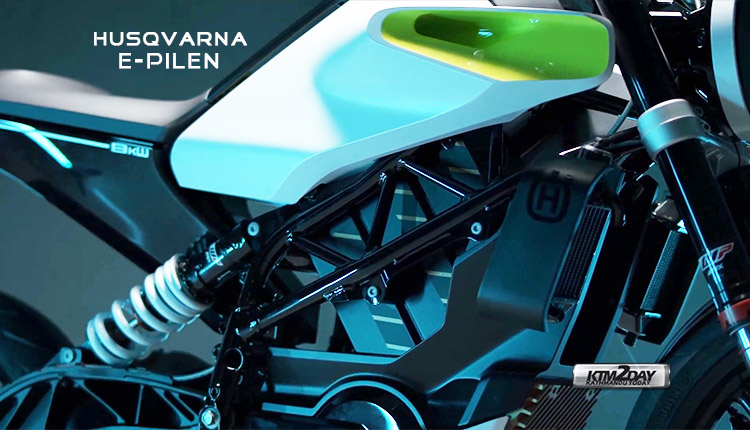 The E-Pilen Concept is a clear statement of that intention. With a power of 8 kW and a range of 100 km, the E-Pilen Concept is clearly developed with the urban rider in mind, with a range that maximizes the time between battery charges.
Husqvarna Motorcycles maintains an open approach to all battery capabilities, which promotes the parallel benefit of both fixed and interchangeable solutions. The E-Pilen Concept Bike features a modular and interchangeable battery system that allows the battery to be changed, increasing the appeal and utility of electric motorcycles for people considering switching.
Husqvarna Motorcycles' goal has always been to develop new products that are accessible to the widest possible spectrum of riders. The E-mobility range will retain and continue the driving pleasure and dynamism refined by the brand's long history and experience.
The E-Pilen' production will most likely be done at the Bajaj plant in Pune's Chakan. If all goes well the sale of the electric motorcycle will begin in 2022.