iPhone 9 or iPhone SE 2 already has alleged release date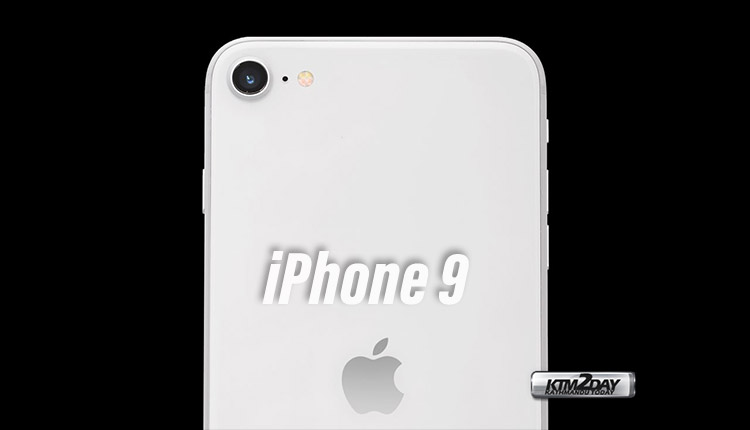 After several months of rumors and speculation, Apple is finally prepared to present what should be called iPhone 9. According to analyst Jon Prosser, the official announcement is scheduled for April 15th .
Initially the presentation was scheduled for this Tuesday (March 31), but due to the Covid-19 pandemic Apple has to look for another date for the launch. According to the same source, shipments of the equipment will begin on April 22.
iPhone 9 update ?

Per an internal meeting yesterday, Apple is now preparing for an April release.

Tentative dates:
– Announcement on April 15
– Shipments on April 22

Keep in mind: we're in the middle of a pandemic, and things could change.

Fingers crossed ? pic.twitter.com/egz8UWXd9F

— Jon Prosser (@jon_prosser) March 31, 2020

One should keep in mind that, although these dates may be right, the pandemic may change plans with Apple again. For now it is uncertain whether the company will present the equipment through an online event, or if it will simply appear on its website without any fanfare as it has done with other products.
iPhone 9 can arrive at a price tag of $545
On the iPhone 9 (or iPhone SE 2), it will reportedly have a price of around $545 or NRs 65,725 in direct conversion. With regard to design, it will feature a "return to the past" design, with thick bezels and Touch ID.
The attraction of this equipment should be the price and the fact that it comes with the A13 Bionic processor, which also equips the iPhone 11. It will certainly be an interesting device for those who want to change their iPhone 6, 6S or 7.
If it really hits the market at this price, even with an outdated design, Apple is set to sell many units worldwide.