Jazeera Airways to operate first international flight at GBIA with 287 seater Narrow-body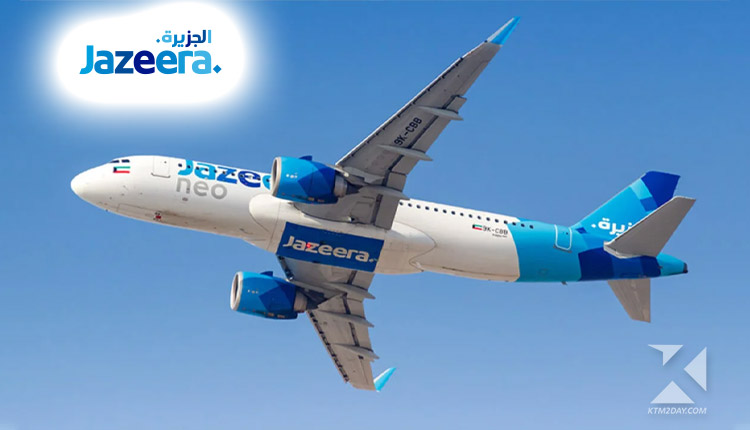 Jazeera Airways will fly 278 passengers from Kuwait on the day of Buddha Purnima at Gautam Buddha International Airport in Bhairahawa, which has been in operation since last Thursday.
On the same day, Jazeera's Narrow-body will bring passengers on its aircraft and land at Gautam Buddha Airport for the very first time.
The Civil Aviation Authority of Nepal(CAAN) has stated that it is planning to fly to Kuwait with passengers from Nepal the next day.
Sanjay Bajimay, head of the tourism department at Nepal Industries and Commerce Association  Siddharthnagar, said that the process has been started to fill up regular flights three days a week (Monday, Wednesday and Friday) and his travel company has booked 30 passengers. At the old airport, there are now 24 flights operating a day.
The general manager of the international airport, Govinda Dahal, said that the flight was scheduled to be operated at night to manage the traffic due to the only runway.
According to him, locals and businessmen are excited about the news of Jazeera's flight.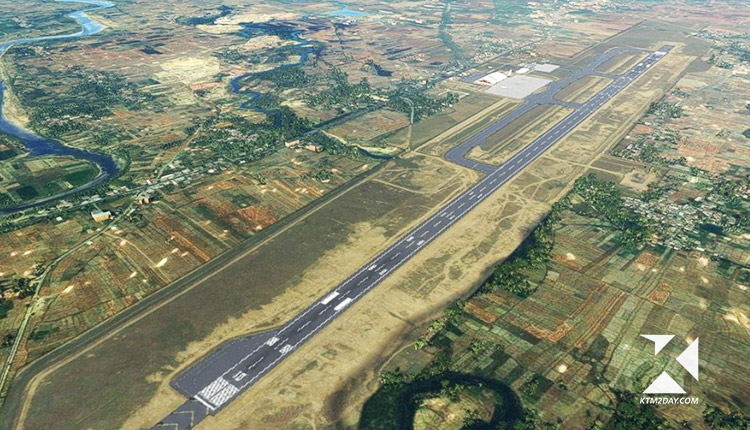 CAAN Director General Pradip Kumar Adhikari said that the landing at Gautam Buddha International Airport in Bhairahawa is expected to be smooth at the 3,500-meter long runway that can accommodate five international flights at a time.
"The runway can be used for five international flights a day, big and small. It will be convenient here.," he said.
It is estimated that the air traffic at the Tribhuvan International Airport in Kathmandu will also ease with the operation of the airport. According to CAAN, preparations are underway to bring Pokhara International Airport into operation soon.