Kathmandu administration calls off odd-even rule for traffic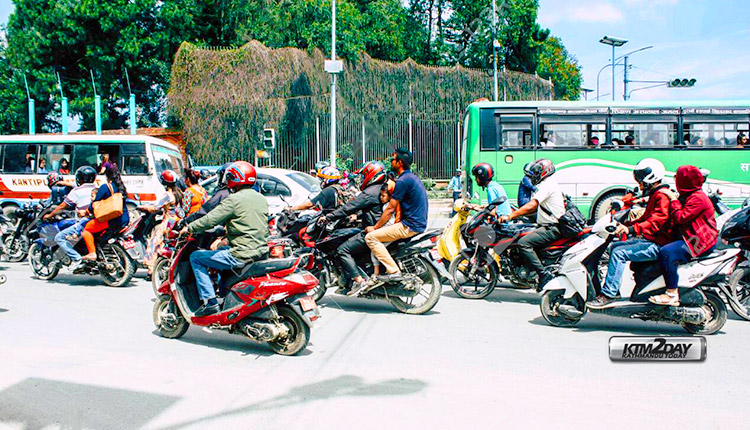 The Kathmandu District Administration Office has decided to call of the odd-even rule for vehicles plying the city streets.
The decision will come into effect from December 18, Friday.
According to the office, the decision to end the ongoing odd-even scheme was taken in light of the safety issues faced by commuters while traveling in compact spaces as the coronavirus pandemic continues.
Furthermore, the economic burden faced by businesses due to the rule was also factored in, said the Administration Office.
Likewise, the DAO further urged the transport operators to adhere to safety protocols laid down to control the spread of the pandemic.
"Those failing to follow the Public Transportation Management Directive, 2077 will face action as per Infectious Diseases Act, 2020," a statement issued by the office read.