Lockdown extended by another 10 days until May 7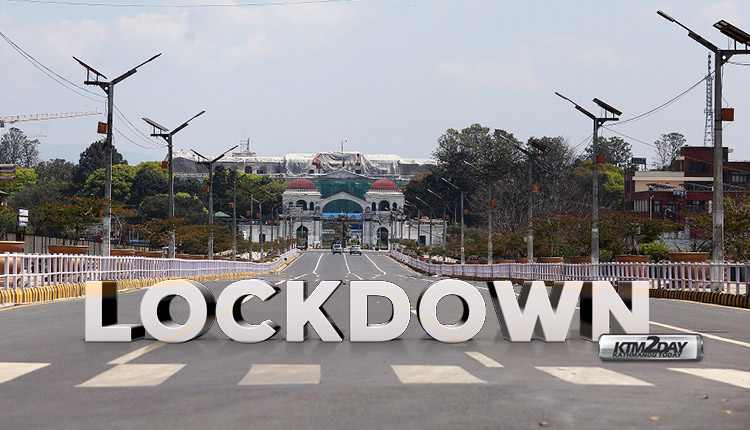 A meeting of the Council of Ministers on Sunday evening has decided to extend the ongoing nationwide lockdown by ten days until May 7.
Earlier, the government had extended the lockdown until April 27. The meeting held at the Prime Minister's official residence in Baluwatar also concluded that the lockdown has been very effective to prevent the spread of coronavirus across the country.
This is the fourth time the government extended the lockdown after the country went into a nationwide lockdown since March 23.
Earlier on Saturday, a meeting of the high-level coordination committee on the prevention and containment of COVID-19 recommended to the cabinet to extend the lockdown for another week.
Nepal has 52 coronavirus cases including 16 cases of recovery as of today, according to Health Ministry. The government has intensified tests across the country keeping in mind the rising COVID-19 cases.