MacBook Air with 13″ Mini LED screen and M2 chip expected to arrive in 2022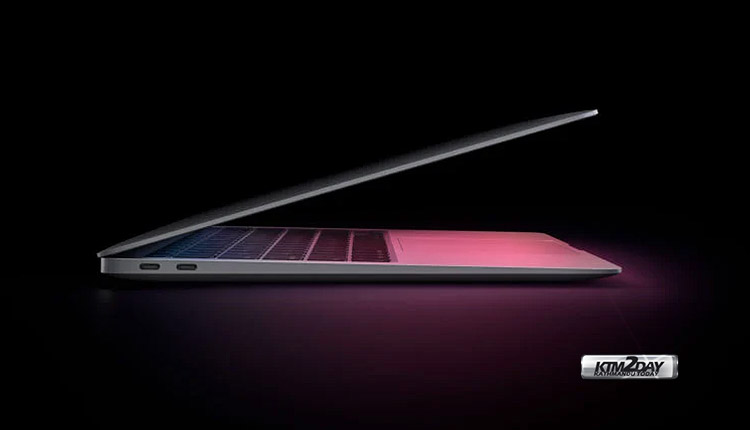 Apple is expected to launch a new MacBook Air with a 13-inch Mini LED screen in 2022. The model is expected to be equipped with Magsafe charging technology, which was used in the production of older models, and will have 4 USB inputs. The brand is also expected to launch the new MacBook Pro line, with larger screens, 14 and 16 inches in sizes, and a chip that will be the direct successor to the Apple M1.
Analyst Ming-Chi Kou, who has already hit previous forecasts on the company's products, also said Apple should start mass producing the new MacBooks Pro in the third quarter of 2021.
Rumor has it, the new MacBook Air would be apple's first notebook to have the M2 chip. The new semi-conductor should have the same number of CPU cores, but a higher number of GPU units—one or two more than the MacBooks of the current generation.
Apple is investing more in Mini LED technology. The new line of MacBooks Pro and Air is also expected to implement the new screens that will further improve the user experience.
Mini LED displays offer some benefits of OLED technology which is widely used by high-definition TVs —such as a soft in color patterns and contrast that doesn't burn the sight of those watching. Apple's first handset to adopt the display was the iPad Pro, released this year with its 12.9-inch display.
MagSafe to return to new MacBook Pro line
The new Macbook Pro should retain some features of recent models, such as support for HDMI cable and SD card inputs—just like on MacBook Air, the MagSafe charger is also being expected to return to the new line of notebooks. The controversial OLED bar is expected to disappear in Apple's new models, according to leaks.
It is noteworthy that the new computer should have the M1X chip, which brings incremental improvements to the processor present in the current generation, according to Kuo. It should maintain processing power, but with an upgrade in graphics performance.