Melamchi Water to resume in KTM valley from mid-November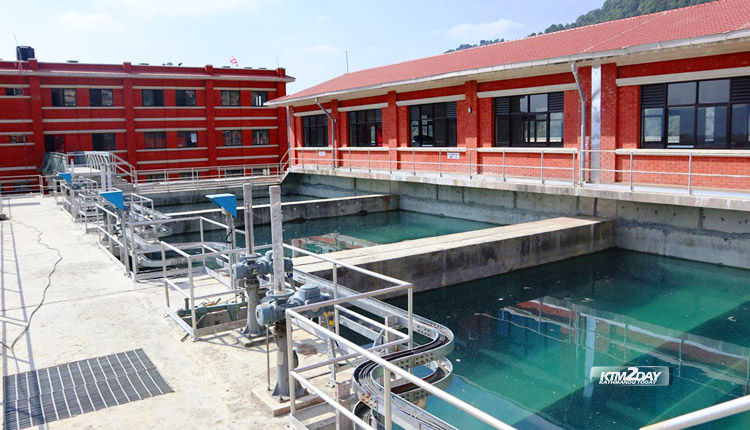 From about the middle of November onward, the Melamchi Drinking Water Development Committee (MDWDC) will begin delivering water from Melamchi to the Kathmandu Valley.
Because of the need to safeguard the tunnels and structures in the headwork area of the project, the MDWSP halted water diversion work in the Melamchi tunnel around the middle of May.
As the likelihood of significant precipitation in the next days is minimal, the MDWSP is making the required preparations to once again deliver water from Melamchi to the valley.
Committee senior divisional engineer Rajendra Prasad Pant has assured residents of the valley that plans are in place to supply them with water. Because of the potential for a flood and landslide on the Melamchi River, "we had stopped the task of transporting water to the tunnel in May," he explained.
Pant told Republica that the Chinese construction firm Sino Hydro Power had been sent to the location with a budget of 100 million rupees to transport water from Melamchi down to the valley.
Four kilometers of road track between Kihunal and Ambathan Headworks in Sindhupalchok was wrecked by landslides during the wet season, along with three makeshift bridges.
"Significant damage was done last year as a result of the Melamchi river flood and landslide. However, damage this year has been significantly less than last. Pant explained why it's so important to get Melamchi's water to the valley as soon as possible.
A. R. Pant, "Temporary bridges and a track connecting Melamchi's Kihunal and Ambathan's headworks will be constructed as soon as practicable. Consequently, Melamchi's water will arrive just as quickly.