Melamchi Water supply distribution to start from Mid-April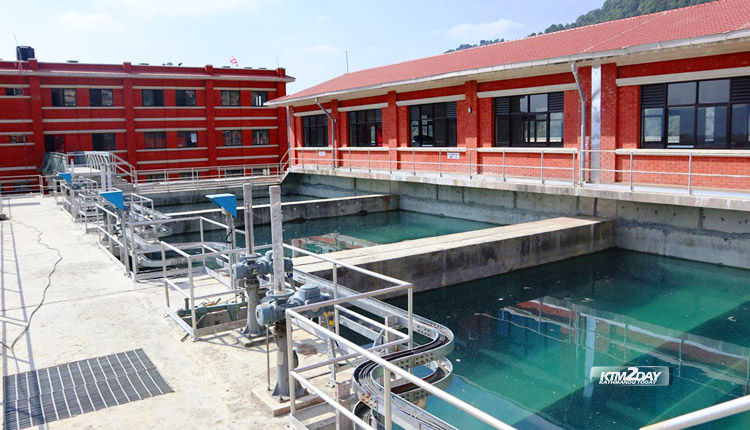 Work is ongoing to distribute water from the Melamchi River in Sindhupalchowk in the Kathmandu Valley by mid-April, according to Minister for Water Supply Umakanta Chaudhary. It has been agreed to send water from the Yangri and Larke rivers to the capital since even with 170 million liters a day from Melamchi, there would still be a shortfall.
Speaking at a program in the capital today Minister Chaudhary stated that former Prime Minister Krishna Prasad Bhattarai ambition of bringing Melamchi water to the people of Kathmandu would be fulfilled by the middle of April. Ministry officials promised to deliver water to schools that don't have safe drinking water in their communities.
In the Terai Madhes, Minister Chaudhary noted that a plan to finish the construction of big overhead tanks, with 80 to 90 percent state investment, has not yet been put forward.
Suresh Acharya, the ministry's secretary, stated that cleaning and sanitizing arsenic-contaminated water was a priority, and that more groundwater resources research was needed.