Microsoft Defender ATP announced for Android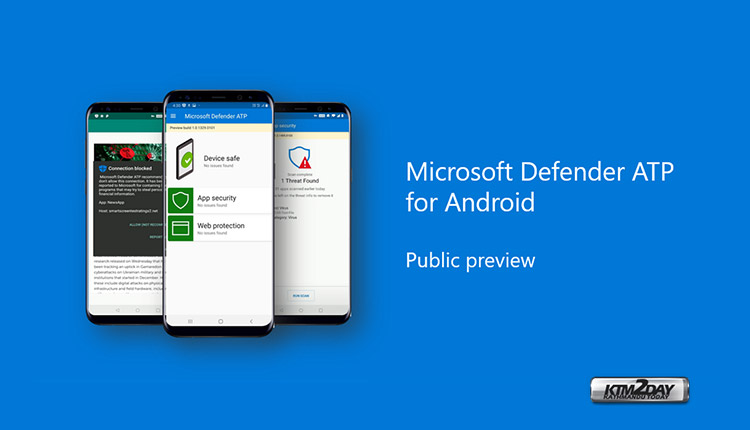 Microsoft today introduced a mobile version of its proprietary antivirus Defender.
The application is still under testing and can only be tried by owners of Android devices that have a corporate Microsoft 365 account . The antivirus will be released on iOS some time later in 2020.
Microsoft Defender mobile version can scan your smartphone for malware and prevent phishing attacks. When an antivirus finds suspicious software, it restricts access to important applications. For example, to email clients or bank applications. Defender also boasts a SmartScreen feature. It can block insecure network connections.
Microsoft Defender is one of the best things that Microsoft has done consistently well for several years. As the most widespread operating system in the world, Windows OS has several problems in terms of vulnerabilities and exploits. As the versions multiplied, plugging all the holes became a logistical nightmare, but with Advanced Threat Protection (ATP) Microsoft offered a unique tool, integrated into Windows, that has been so good that it offers threat to other anti-virus companies like AVG and McAfee.
Microsoft 365 customers can start their preview today, signing up according to these instructions .