Moksha Hotel in Jomsom to be managed by intl' hotel chain Shinta Mani Hotels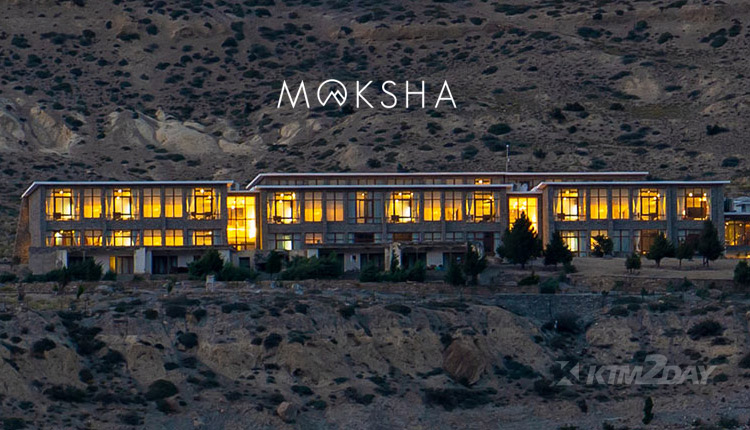 In Nepal, Shinta Mani Hotel, an international 'chain hotel,' plans to open its doors.
It has been announced that Shinta Mani Hotel has taken over the operation of the renowned Moksha Hotel in Mustang. New management has been put in place for the Sherpa Hospitality Group's Moksha Hotel.
Comfortable hotels have been operated by Shinta Mani Hotel in many locations throughout the globe. In addition to the other hotels run by this company, the Moksha Hotel is also well-liked.
When it comes to luxury hotels in the middle of the forests, Shinta Mani is a well-known name in the industry. Management of the resort will begin in October, which was built with a budget of Rs 1.10 billion.
Sonam Sherpa, chairperson of the group, said that an agreement has been reached to handle the entire management of the resort. The brand has been managing hotels and resorts built for expensive tourists.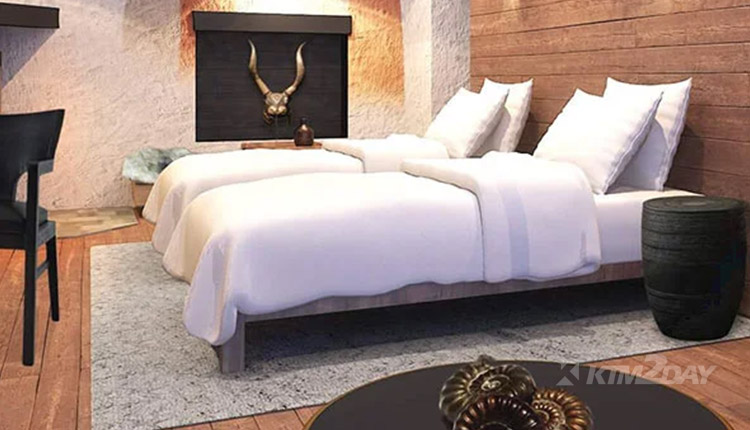 The company has stated that the package will be sold by fixing the price of one room from 1500 to 3000 dollars as it will take a minimum of three days booking.
Room, air transfer, activities, spa, food and beverages are all included in the package.
American architect Bill Bensley is the man behind the Shintamani Hotel brand. He believes that his experiment in Cambodia's jungle tourism has been successful and will be successful in Nepal as well. The company has stated that the work has been started with the objective of making Jomsom a major destination for tourists from all over the world.
Chief Executive Officer of Sherpa Hospitality Group, Namgel Sherpa, expressed confidence that the hotel would help in introducing Nepal to the world market as a luxury adventure destination. He expressed happiness over the opportunity to provide international standard services to the tourists seeking luxury facilities out in the wild.
High profile tourists are expected to increase in Nepal as the responsibility of managing the Moksha Hotel, which was closed for a long time due to the Kovid-19 epidemic, is shifted.
According to Sherpa, the two years have been very challenging for the hotel due to the epidemic and now the hotel has been collaborated with Shinta Mani Hotel as per the plan to operate the hotel with a fresh start. Architecture Bensley, who is also the director of Shinta Mani Hotels, said that Moksha Hotel would provide quality services.
Another director, Jason Friedman, said that he has been visiting Nepal for the last 30 years and that his desire to run the project in Nepal has now come true.
Moksha Hotel is located at an altitude of 2,800 meters above sea level. Shinta Mani Hotel has been operating a comfortable hotel in Cambodia recently.