Nagdhunga checkpoint to be outfitted with vehicles scanning equipment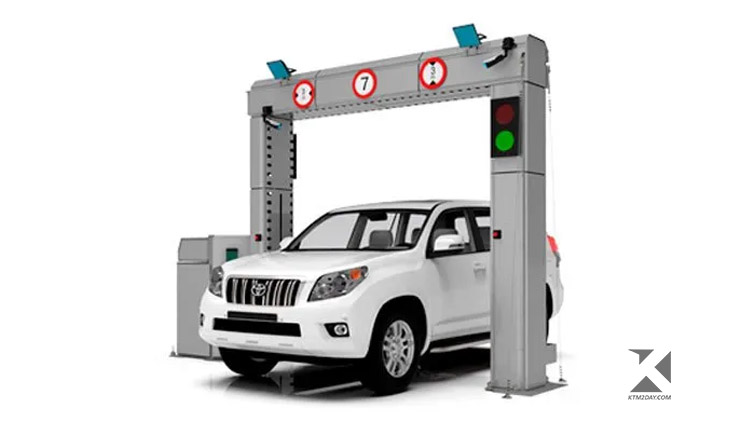 The primary entry to Kathmandu Valley, Nagdhunga, will be outfitted with high-tech equipment for scanning and recording cars.
Currently, traffic officers keep a daily account of all vehicles entering and exiting the Kathmandu Valley.
At the main checkpoint, the traffic police have also been randomly examining suspicious vehicles and people.
This is the first time a vehicle scanning machine will be installed at the main entrance of the federal capital, Chandragiri Municipality has stated.
Key stakeholders including high-ranking officials from the Nepal Police and the Department of Roads were consulted in the first phase.
When asked how long traffic police would keep a track on paper in today's digital age, Chandragiri mayor Ghanashyam Giri replied, "It has become vital to deploy vehicle scanning machine at Nagdhunga from Kathmandu Valley's security standpoint".
The system may be used to scan people and vehicles, and keep their records as needed, if desired.
It is hoped that this will assist in maintaining law and order and lessen the pressure on traffic control.
The price of the scanner is approximately Rs 25 million.He reported that the municipality has encouraged collaboration with other Valley municipalities and interested parties for the purchase of machinery.
"This isn't just for Chandragiri's sake. There are benefits for local governments and for federal agencies alike from this. There are hopes this would improve traffic flow and safety, Mayor Giri added.