Ncell brings – use service first, pay charges later offer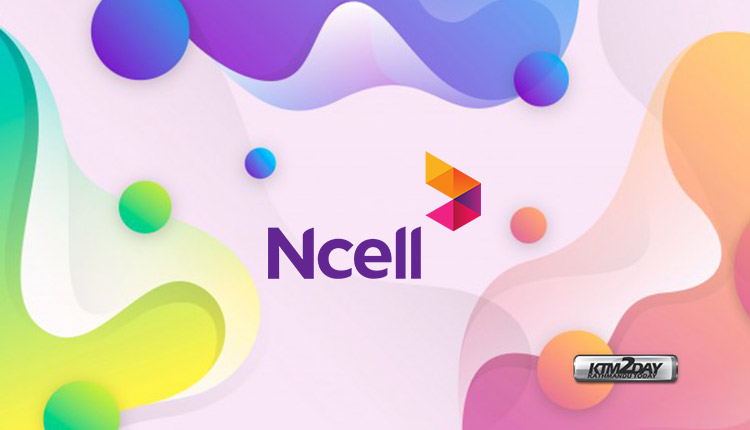 Ncell prepaid customers can now stay connected with their family and friends even when they do not have any balance available in their mobile. Customers can first use voice, data and SMS service bundled pack at just Rs 5 and pay the charge later.
In a bid to ensure that its customers have access to services for communication during this crisis of coronavirus, Ncell Private Limited has been providing this pack to customers since Friday (April 17). The pack has been bundled with 250 MB data, 25 mins on-net talk time and 25 on-net SMS service.
Customers who do not have any main balance or has balance less than Rs 5 balance can take this pack on credit to keep themselves connected. Ncell has brought this offer considering that its customers might be facing difficulty in topping up their mobile balance to use services.
This offer is basically targeted to 36 lakhs customers of Ncell who have not used voice, data or SMS service for a last one month after lockdown and who has less than Rs 5 main balance. Customers can simply activate this pack and take benefit from services during 9.00 PM to 9.00 AM.
Data volume, talk time and SMS under this pack will remain valid for 7 days after the activation. Only prepaid customers who has subscribed Ncell SIM card at least two months ago and those who have remained inactive for last one month can subscribe the pack.
Customers can activate this pack by dialing *9988*55# or *9988#. When customers recharge their balance, only associated cost of the pack will be deducted from the recharged balance amount. There is no service charge for the pack.
In addition to this, Ncell has also extended validity of Stay Home data pack from 7 days to 10 days from existing 7 days. Customers can subscribe to Stay Home data pack of 15 GB at just Rs 230 (Rs 293.69 including taxes).