NEA hastens smart meter installation preparations in the Kathmandu Valley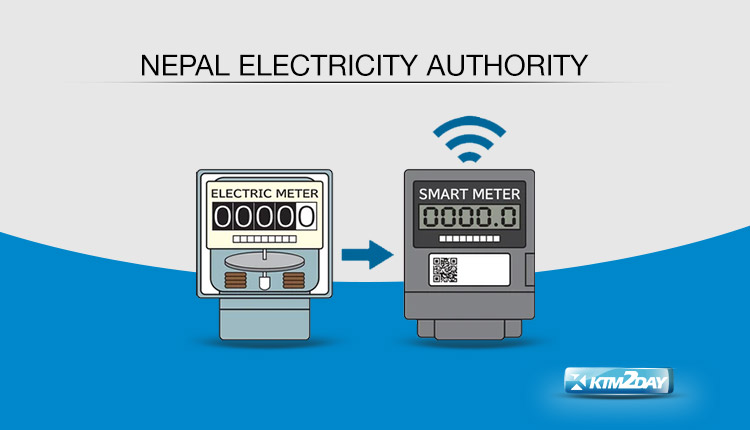 The Kathmandu valley is getting new, more efficient smart meters after an initiative by the Nepal Electricity Authority (NEA).
The NEA said it is ready to request bids for the procurement of 600,000 smart meters. The NEA's managing director, Kulman Ghising, has announced that the organization is ready to begin the bidding process.
According to Ghising, the NEA's plan to install smart meters in valley homes and businesses was put on hold since the organization was unable to get sufficient frequencies in a timely manner. After this Sunday's scheduled elections, he says, they will issue a bid request.
The Nepal Electricity Authority (NEA) was given permission to use three frequency bandwidths (from 396.5 MHz to 399.5 MHz) by the Ministry of Communication and Information Technology on September 29.
The government has requested that the NEA pay Rs 12 million for this purpose.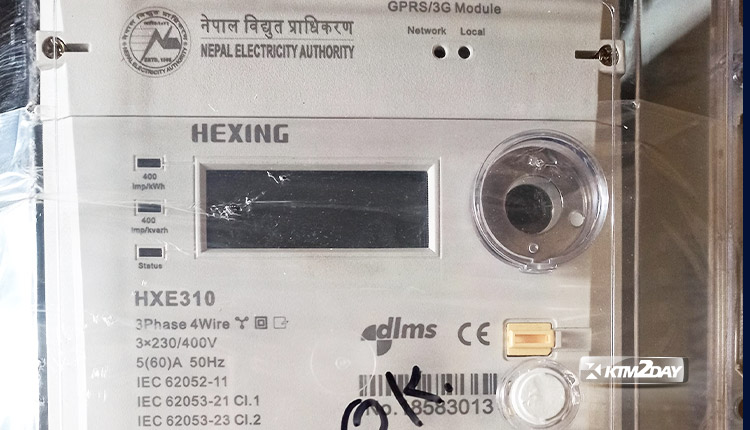 Smart meters are high-tech electric meters that provide detailed readings of electricity use on a regular basis.
The usage of voltage stabilizers is rendered unnecessary thanks to the smart meters, and power outages are restored much more quickly.
In addition, the smart meters allow for an automated billing system, which eliminates the need for meter readers to physically visit each home each month to hand out bills to the owners.
The NEA has already placed smart meters for its 98,000 customers at the Ratnapark and Maharajgunj distribution hubs as part of its pilot programme.
The cost of putting this plan into action is anticipated to be over Rs 5 billion, according to the public utility.
The NEA is carrying out this endeavor with the help of subsidized loans from the Asian Development Bank. In the next three years, it plans to replace all of the valley's existing meters with the more sophisticated model.