NEA receives credit rating of 'ICRA NP Double A Plus', offering IPO soon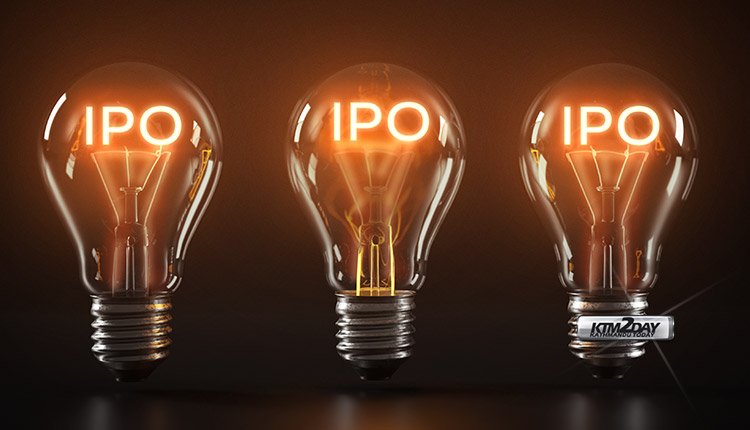 ICRA Nepal Ltd. has given the government-owned Nepal Electricity Authority (NEA), which plans to go public with its primary shares, a credit rating of "Double A Plus."
A quarter of NEA's initial public offering (IPO) of Rs 31.25 billion is planned to be sold. NEMA's managing director said that the state-owned utility has an ICRA NP Double A Plus rating, which indicates that the entity is capable of meeting its financial obligations on time.
A company's creditworthiness is evaluated using a credit rating, which determines the likelihood of defaulting on a company's debt. Investors use it to assess the risk of investing in a company's stock or bonds, which are issued by rating agencies.
According to NEA, the credit rating was based on the government agency's financial indicators. It was based on a number of factors, including the company's financial status, its assets and its commercial and financial risks, as well as its management efficiency and its operational effectiveness, that the credit rating was given to the company.
Because of the government guarantee, multilateral donor organizations such as the World Bank and the Asian Development Bank have been lending to NEA. Power point agreements with both domestic and foreign investors have also been carried out by the authority, as a result of its high credit rating with the NEA. Ghising believes that the country's hydropower development may see an increase in investment.
Because of the government's implementation of the second phase of the financial reform program, NEA is now allowed to go public. The remaining units from the sale of the state utility's primary shares to the government will be offered for sale on the open market.
NEA estimates that in recent years, it has contributed around 12% of the total revenue collected by the government. A 456 MW Upper Tamakoshi hydroelectric power plant built by the government is selling electricity at a lower cost than electricity produced by hydropower plants owned and operated by the private sector.