Nepal Electricity starts Smart Meter installation for domestic customers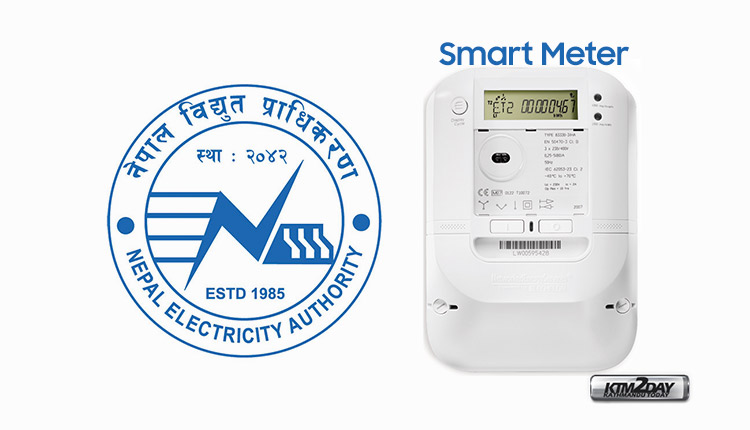 Nepal Electricity Authority has started replacing old electricity meters with smart ones for domestic consumers.
The NEA has come up with the new provision by enforcing a new bylaw to regulate the use of smart meters that the state-owned power utility launched for its customers on Sunday. According to the authority, the provision came into effect from July 16, the commencement of the current fiscal year.
Inaugurating the first installation of smart meters in the Valley, NEA Managing Director Kul Man Ghising said the installation of smart meters is a part of NEA's plan to upgrade and strengthen electricity distribution systems in both rural and urban areas. According to him, using smart meters also allows NEA customers to manage their expenses on energy consumption.
The use of the smart meters will allow both NEA and its customers to receive real time data of electricity consumption. Through the system, the power utility makes all information available to consumers in real time on their mobile phones so that consumers can monitor and know their bill or account balance and can control their use. Similarly, the energy utility sends bills and other important notifications to their consumers to the mobile app.
According to the NEA, the system also enables it to pinpoint disruptions in the distribution system. The device helps the NEA to retrieve data of distant consumers without visiting the place physically and also helps in monitoring possible leakages through electricity theft.
After the centralized online bill payment system comes into effect, the NEA has planned to enforce variable tariff rates based on flush and off seasons for power production and peak hour and off-peak hour on a day. With the system in place, the NEA said it will completely waive the demand charge and monthly minimum fee in case the customers are unable to utilize the electricity due to the disruption of power supply for the entire month.