Nepal-India railway service amendment allows permission for private railways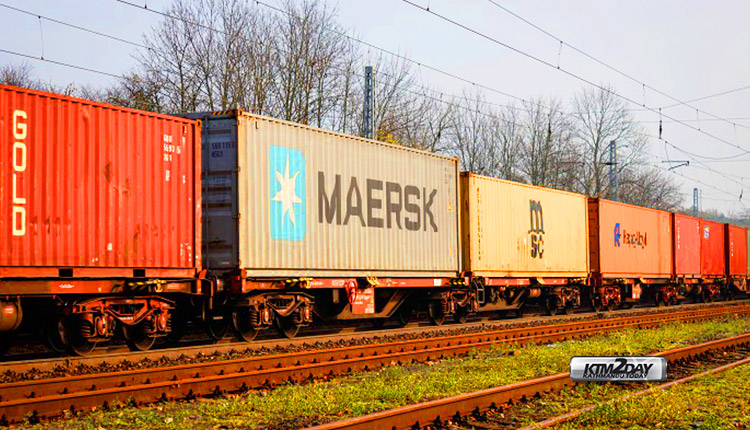 Railway service agreement between Nepal and India has been amended. Nepal-India LOE (Letter of Exchange) has been concluded for the amendment of the Railway Services Agreement.
Nepal and India had signed the amendment to the Nepal-India Railway Service Agreement on June 28 and India on June 29.
The agreement was signed by Commerce and Supplies Secretary Dinesh Bhattarai on behalf of Nepal and Sushant Kumar Mishra, Additional Member, Railway Board of India on behalf of India.
As per the decision of the Commerce Secretary Level Meeting (IGC) between Nepal and India in April 2018, it was decided to renew the Commerce, Transit and Railway Services Agreement between the two countries with a comprehensive review.
Along with the renewal of the railway service agreement, private railway service of Nepal and India can also be allowed cargo transportation from Nepal and Indian ports.
In the amendment of the Railway Services Agreement, various provisions have been made for the use of Indian Railways for Nepal's trade with third countries and for the management of rail transport in bilateral trade with India.
The amendment provides for private rail service providers in India to provide rail services to Nepal. In addition, all licensed cargo train operators providing rail services in India will be able to provide services for transportation in Nepal.
All types of containers/wagons licensed for operation in India can be used for Nepal-targeted transportation, while locomotives operated by private service providers will also be used for Nepal-targeted transportation.
Similarly, the railway service agreement has been amended so that trains and wagons owned by Nepal Railway Company can provide train service from ports in Birgunj and Biratnagar to Calcutta-Haldia for the transportation of transit cargo to Nepal.
It has been agreed that the railway service will be extended to Biratnagar, Bhairahawa and Inaruwa after the railway infrastructure is ready in Birgunj, Nepal and other transit points and bilateral trade points along the Nepal-India border.
In the past, service charges for rail services for import and export to Nepal had to be paid in advance in Calcutta.
Nepal's Ambassador to India Nilambar Acharya, Indian Ambassador to Nepal Vinay Mohan Kwatra and others were present at the LOE exchange program, the ministry said.