Nepal lifts ban on food import from eight countries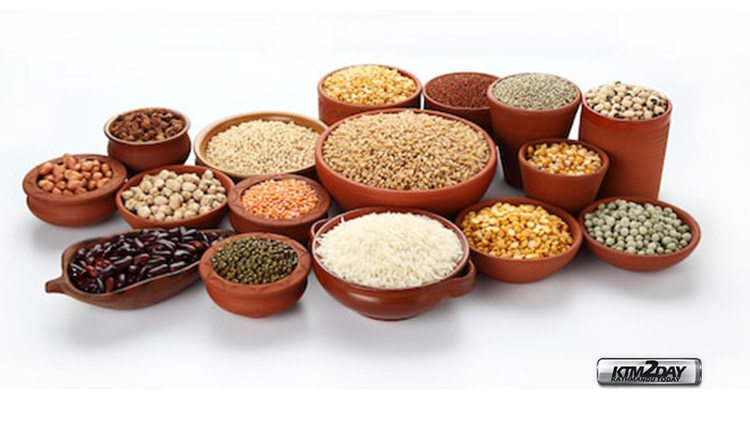 The Nepali government has lifted a ban on the import of food items from eight countries which have been hit hard by the novel coronavirus, citing reduced risk of transmission of virus from food items, a senior official of Nepal's Ministry of Agriculture and Livestock Development, said.
The Department of Food Technology and Quality Control under the ministry suspended issuing import permits for the food items from China, Italy, Iran, Japan, South Korea, France, Germany and Spain in the second week of March.
Mohan Krishna Maharjan, spokesperson at the department told Xinhua on Monday (April 6)that the department has started issuing import permits to the importers who are willing to import food items from these eight countries since last week after getting suggestions from concerned authorities that there is no evidence of virus transmission from food items.
"But, the food items must stay in the quarantine for two weeks before arriving at Nepal's market," he said.
According to Maharjan, with the latest decision, pre-processed, processed and raw food items will be allowed to import from the eight countries
"Food items such as rice, pulses and beans among others can be imported from these countries," Maharjan added.
The Himalayan country imports most of food items from India, but it also imports food items from the above eight countries.