NOC increases price of petrol, diesel and kerosene again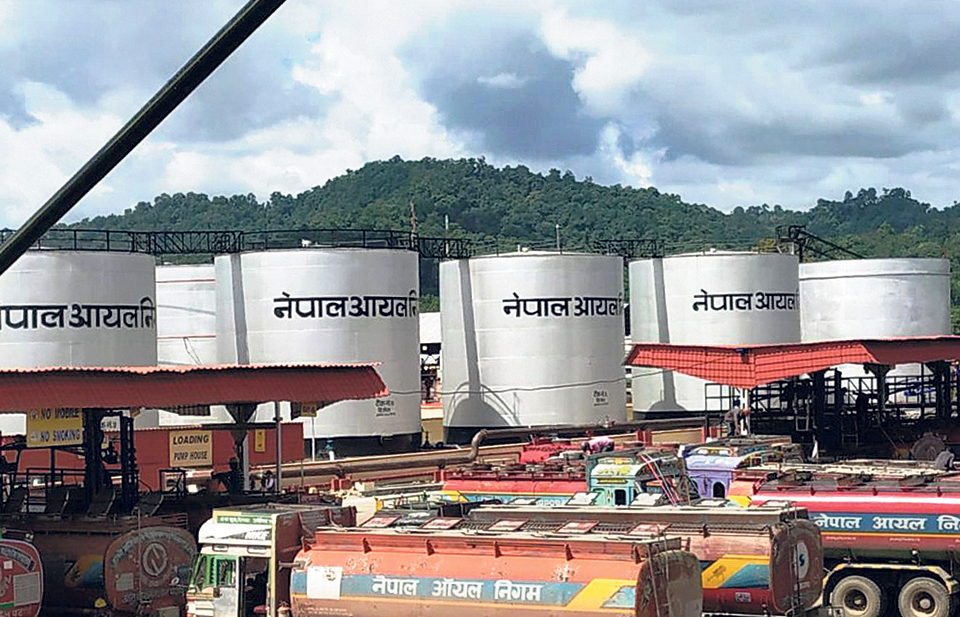 Nepal Oil Corporation has again increased the prices of petrol, diesel and kerosene from midnight on Sunday. The corporation issued a notice on Sunday raising the price of petroleum products with effect from 12 midnight.
According to the corporation, the price of diesel, petrol and kerosene has been increased by Rs 2 per liter. Along with the price hike, petrol will now cost Rs 120 per liter and diesel and kerosene Rs 103 per liter.