Nepal reports first COVID-19 death, total cases climbs to 281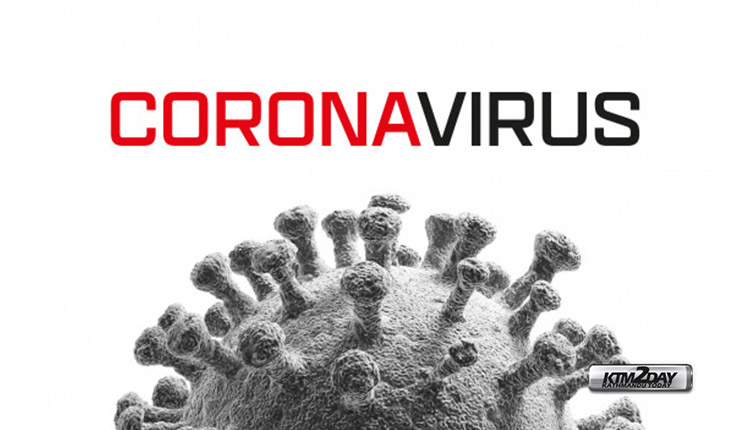 Nepal reported the first ever death due to novel coronavirus disease (COVID-19) in the country on Saturday.
Issuing a press statement in the evening, the Ministry of Health and Population confirmed that a 29-year-old woman from Sindhupalchowk district had died of this deadly virus .
It has been revealed that the woman who was admitted to Dhulikhel Hospital after suffering from breathing difficulty, succumbed to Covid-19.
The Ministry of Health and Population confirmed that the deceased's swab specimen tested positive for coronavirus infection. She had passed away on Friday.
The deceased, a native of Sindhupalchok district, had delivered a baby nine days ago at Tribhuvan University Teaching Hospital (TUTH), in Kathmandu. Following the delivery of her child, she was discharged from the health facility and went back home.
She was taken to Dhulikhel Hospital after she suddenly developed a difficulty in breathing.
Her swab sample was collected to conduct a PCR test to check for COVID-19 as she was taken in with respiratory issue.
According to Dhulikhel Hospital sources, her sample tested at the laboratory of the hospital came out positive for the infection and had been sent to National Public Health Laboratory in Kathmandu for reconfirmation.
"We verified the details and conducted an additional test which turned out to be positive for COVID-19," Dr Samir Kumar Adhikari, joint spokesperson for the ministry, said.
Meanwhile, the ministry also confirmed two other cases of this deadly disease. Two men (aged 20 and 65) have contracted the virus, according to the latest updates by the ministry. Both of them are from Dhanusha district.
With this, the total number of confirmed cases of COVID -19 in Nepal has climbed to 281 as of Saturday evening.