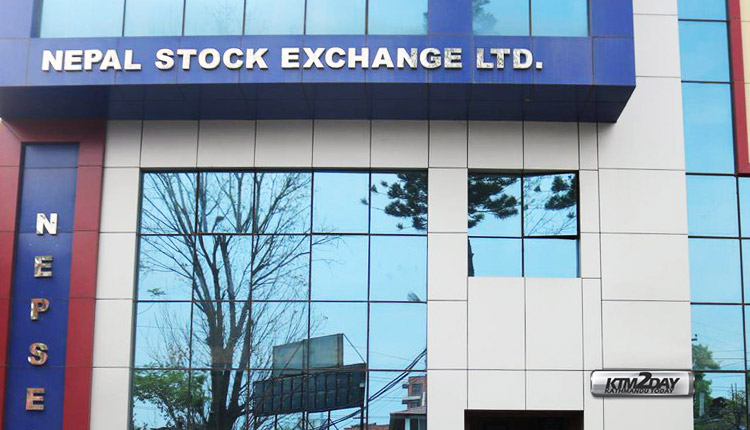 Nepal Stock Exchange (NEPSE) is set to open share trading from comingTuesday. Nepse is going to open the market for only two hours daily by reducing the current trading hours.
Nepal Securities Board (NSB) is going to open share trading by reducing both trading time and circuit break time as mentioned in the press release on Friday.
According to Bhishma Dhungana, chairman of the board, the market will be completely closed for the day if the Nepse index goes up and down by 2 percent.
According to the board, the company's circuit break has also been reduced from 10 percent to 3 percent.
Also, the board will provide the vehicle pass on the recommendation of the broker company for share trading. The board has decided to open the market from Tuesday after holding discussions with the concerned parties including Nepse.