Nepal's limited foreign exchange reserves forces restricted imports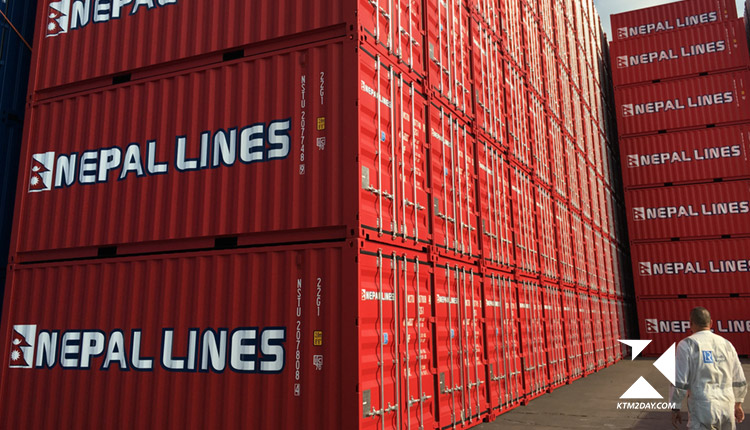 A central bank official warned that Nepal may run out of foreign currency reserves needed to purchase medications, oil goods, cars, and other items in seven months if things don't improve.
NRB spokesperson Gunakar Bhatta said that the central bank has raised interest rates in an effort to deter people from purchasing goods and help build up the country's foreign exchange reserves.
Bhatta expressed concern over the long-term viability of the country's foreign exchange reserves.
However, he claimed there are already evidence that the situation is improving as the pandemic is slowing down.
He noted that a growing number of Nepalese are travelling abroad to work and send money back to their homeland.
According to Bhatta, the country's foreign exchange reserves have decreased this year, but the number of migrant workers travelling overseas has increased, allowing the government to handle the situation.
Tourism, remittances from international employees, and foreign aid are the primary sources of Nepal's foreign currency.
A typical year in Nepal sees hundreds of thousands of foreign tourists from all over the world. However, during the coronavirus epidemic, lockdowns were put in place, and as a result, the number of those infected dropped dramatically.
Climbers have already applied to scale the highest peaks in the world, while thousands of others are walking the mountain trails.
Nepal imports nearly all of its goods and services from outside the country. Bhatta said that automobiles and oil goods make up one-fourth of the country's imports.
Gold and high-end goods imports are being reduced, the finance ministry announced earlier this week, although no specifics were provided.