Nepal's GDP projected to grow by 2.7 percent in 2021-22 : World Bank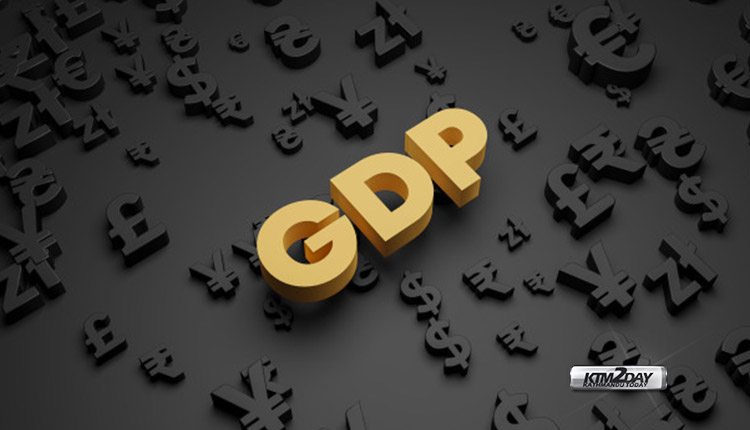 As per the World Bank's latest report, the economies of South Asian countries, which were hit by the pandemic in 2020, are in a state of rebounding.
The report published by the WB on Wednesday stated that economic growth is set to increase by 7.2 percent in 2021 and 4.4 percent in 2022 in the South Asian region.
The economies of these countries saw a historic low in 2020, a scenario that is gradually changing as countries are on the path to economic recovery, for which the key is said to be fast and equitable vaccination and investing in preventive healthcare.
The World Bank, however, shares in its twice-a-year-regional update that, growth is uneven and economic activity well below pre-COVID-19 estimates, as many businesses need to make up for lost revenue and millions of workers — most of them in the informal sector — are still reeling from job losses, falling incomes, worsening inequalities, and human capital deficits.
The report references the latest 'South Asia Economic Focus, Spring 2021: South Asia Vaccinates' which shows that the region is set to regain its historical growth rate by 2022. The recovering economic activity is indicated by the consumption of electricity and mobility data.
India is expected to grow more than 10 percent in the fiscal year 2021-22, which is a substantial upward revision of 4.7 percentage points from January 2021 forecasts, the report highlights.
Meanwhile, the outlook for Bangladesh, Nepal, and Pakistan has also been revised upward, supported by good enough remittance inflows. Among these countries, it is estimated that Bangladesh's gross domestic product (GDP) it would increase by 3.6 percent in 2021.Nepal's GDP is projected to grow by 2.7 percent in the fiscal year 2021-22 and recover to 5.1 percent by 2023. Likewise, Pakistan's growth is expected to reach 1.3 percent in 2021, slightly above previous projections.
Furthermore, World Bank Chief Economist for the South Asia Region, Hans Timmer said, "The health and economic benefits from vaccinations greatly exceed the costs involved in purchasing and distributing vaccines for all South Asian countries."