Public transportation fares hiked by upto 15%, DOTM publishes new fare rates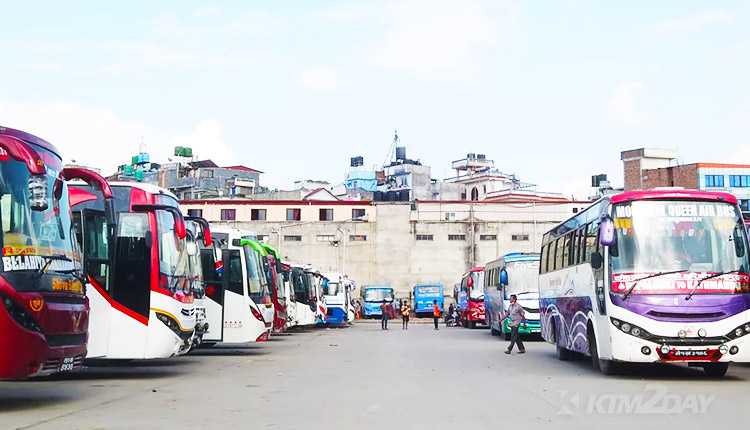 From Sunday, public and freight vehicle fares have increased. The new fares has come into effect from today which has been released by the Department of Transportation Management. Consequently, the cost of public transportation from one state to another has risen by 10%.
The cost of freight vehicles operating on mountainous routes has risen by 13%, and the cost of freight lorries operating in the Terai has risen by 15%.
Namaraj Ghimire, the Director General of the Department, informed the public that the new fare was in effect as of Sunday. In addition, if fuel prices fluctuate by more than 5%, the price will be immediately updated to reflect this.
For the implementation of an autonomous fare system, Ghimire says the agency has used 13 indicators as a starting point. The price of petroleum products accounts for 35% of the total.
List of new fares: