NIC Asia introduces "Quick Pay" service for small and medium entrepreneurs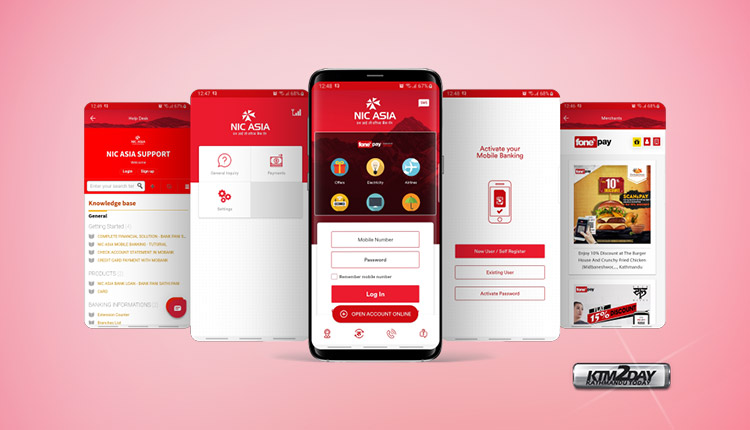 NIC Asia Bank has launched for the first time in Nepal's banking sector a highly effective 'Quick Pay' service where small and medium enterprises can receive digital payments from a link without API integration.
The bank has launched this service targeting those who are pursuing their business in the areas of hospitality, travel and tours, telemedicine, online education and small to medium enterprises. Through this service, the seller can send the payment link to the buyer and get the payment easily and securely, the bank said.
Entrepreneurs who want to avail this service from the bank will be provided a platform to send the payment link to their customers after reaching an agreement with the bank. Using the platform, merchants can send payment links to their customers through e-mail, SMS and social media messenger apps, the bank said.
The bank says that consumers can pay the amount instantly from any place and at any time through card, mobile banking and internet banking by clicking on the link received on their laptop or computer and smartphone.
The bank believes that e-commerce companies that are not affiliated with the online payment service and and even offline businesses can receive payments through 'QuickPay' . The bank believes that this service will play a meaningful role in taking digital business to a new height by acting as a dynamic bridge between online and offline payments.
Currently, card based online payment gateway CyberSource, NIC Asia Mob Bank and other online payment services are available through NIC Asia Bank.
The bank is now confident that the launch of this 'Quick Pay' service will help in the promotion of digital payments across the country. The bank assured the service to be highly secure and effective as digital transactions instead of cash transactions plays an important role to reduce the spread of the corona virus, which is currently spreading across the country.
The bank is currently providing banking services to more than 2.2 million customers through 352 branch offices, 471 ATMs, 75 extended counters and 80 branchless banks across the country.