NIC Asia Laghubitta and Swadeshi Laghubitta merger finalized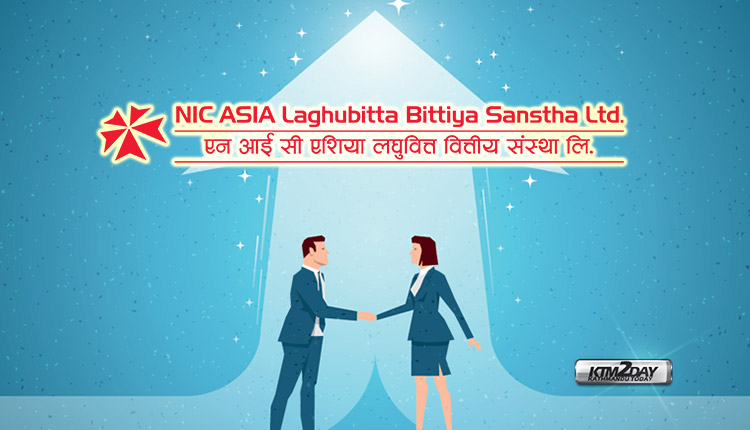 NIC Asia Laghubitta and Swadeshi Laghubitta have merged into one institution. The newly formed  business has been started under the name of NIC Asia Laghubitta Bittiya Sanstha Ltd.
NIC Asia Chairman Kapil Dhakal and Swadeshi Laghubitta Chairman Lal Mani Joshi inaugurated the newly formed business. A memorandum of understanding (MoU) was signed between the two organizations on July 13.
The final agreement on the merger was reached on December 26 after receiving an in-principle agreement from Nepal Rastra Bank. As per the agreement, the two organizations had held separate annual general meetings on January 19.
NIC Asia Microfinance, which has a registered office in Jajarkot, Karnali, has a corporate office in Banepa, Kavrepalanchok. Similarly, there is a registered office of Swadeshi Microfinance in Itahari of Sunsari located in Province 1.
There are a total of 150 branches of microfinance in various districts of the country including Karnali and 85 branches of Swadeshi Laghubitaa. After the merger, the organization will provide services to more than 135,000 members from a total of 223 branch offices.
After the merger, the capital of the organization will be Rs 1.73 billion and the loan investment of the organization will be more than Rs 15 billion.