Nokia launches first 5G wireless network for the business market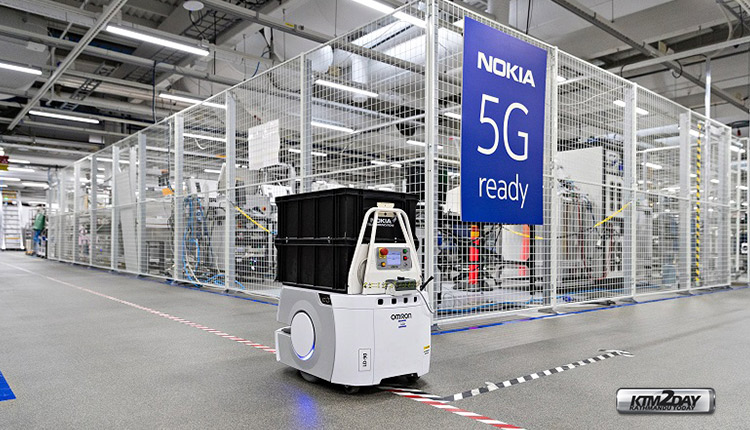 Nokia recently announced new features in the 5G wireless network segment for the business world. The Finnish company's solutions will thus offer customers a broad portfolio of products and responses from 4.9G / LTE and 5G private wireless networks.
This is yet another onslaught by Nokia in the area of ​​fifth generation technology, where the company has currently been one of the most proactive and innovative.
Nokia announces 5G wireless solutions for the business segment
Through its official website, Nokia announced on Tuesday the launch of new solutions of the 5G wireless network aimed at the business market. The novelties extend the set of private wireless network solutions 4.9G / LTE and 5G of the Finnish company.
With the new Nokia 5G Standalone (SA) solutions, business customers now have the possibility to implement Nokia Digital Automation Cloud, a compact plug-and-play system with automation facilitators. Companies can also customize their network according to their needs, through the Nokia Modular Private Wireless service.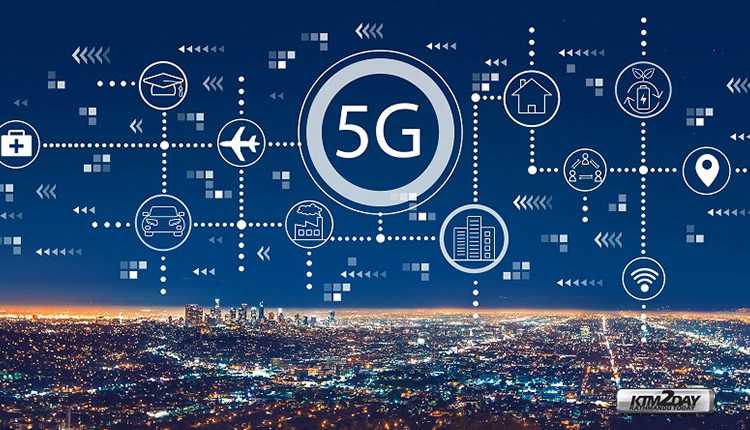 According to the official statement from Raghav Sahgal, president of Nokia Enterprise:
We've all heard of the 5G push, with a multitude of applications and benefits for consumers, as well as unlimited benefits for the global economy.

The impetus for the industrial world, however, is much deeper and more disruptive. Take, for example, the current environment, where networks of resilient components and agile operations have kept the world economy moving. The industrial world is therefore at a crucial moment in history, with heavy asset industries, governments and business businesses accelerating their journey of digital transformation – all powered by 5G networks and services. In other words, Industry 4.0 is currently accelerating with the next phase of 5G innovation and facing unlimited opportunities.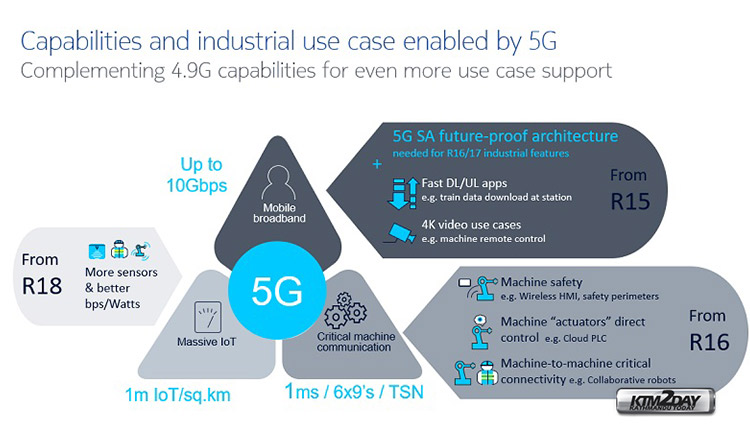 Nokia has already started the testing phase since the beginning of the year
Nokia says that throughout the development of these 5G solutions, the company has been testing with customers and partners of mobile operators since the first quarter of 2020.
Sahgal added that:
We bring the best of both worlds. We are offering customers the option to start with 4.9G / LTE, which can cover 85% of existing use cases, and then evolve to 5G as the ecosystem matures. Alternatively, customers can go directly to 5G.

Most of our customers are already moving forward to achieve reliable, consistent and predictable performance.
The Finnish brand already has more than 180 business customers with private wireless networks worldwide. Of all, more than 30 already use 5G technology, such as Deutsche Bahn , Lufthansa Technik and Toyota Production Engineering .