Nokia presents its new TWS headphones: Clarity Earbuds Pro, Comfort Earbuds and Go Earbuds +
HMD Global recently launched several new smartphones in the global market. The company launched Nokia C30, Nokia 6310 and Nokia XR20 rugged smartphone.
Now in the accessories category the company has launched several new TWS headphones of different shapes and prices. Nokia launched three TWS headphone today namely – Nokia Clarity Earbuds Pro, Comfort Earbuds and Go Earbuds + .
The earbuds differ in specifications and features intended for users with different budget seeking out for a pair of quality TWS headphones.
Nokia Clarity Earbuds Pro
Nokia Clarity Earbuds Pro are packed full of technology that works to deliver a comfortable and clear audio experience.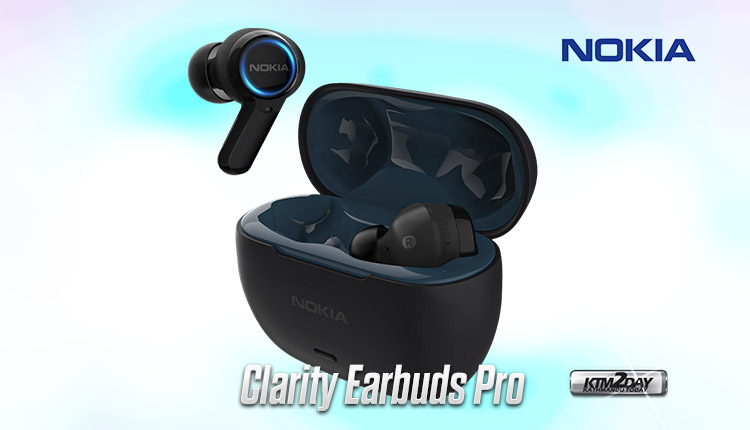 These Nokia Clarity Earbuds Pro are high-end TWS headphones with active noise cancellation with two microphones. They also promise quality sound thanks to their 10 mm drivers.
These brand headphones have a gaming mode that allows a latency of only 60 ms. They perform well in terms of battery life, with 7 hours of backup from the headphones and up to 27 hours with their charging case. Its design is especially comfortable, ideal for long days.
The Nokia Clarity Earbuds Pro will be launched in European markets on September 21 at a sale price of €99 (NRs 13,948 ) and will only be available in black color.
Nokia Comfort Earbuds
The second headphones of the brand are a model that does not have active noise cancellation, so they are in the mid-range. These are headphones with a comfortable to use design, which have Bluetooth 5.1 connectivity and have support for touch controls.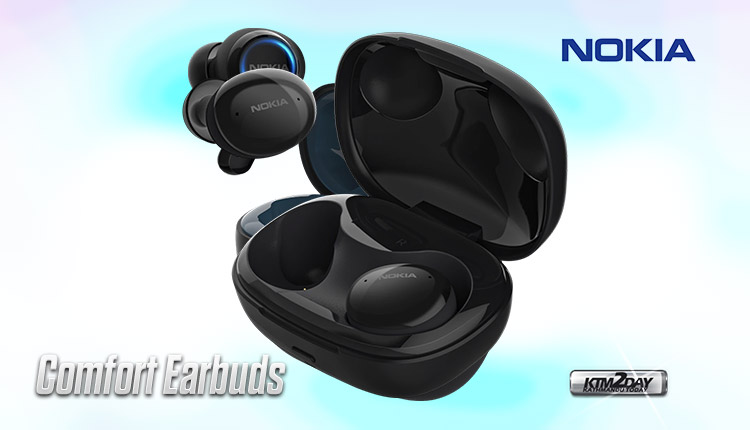 The Nokia Comfort Earbuds provide up to 9.5 hours of comfortable listening on one charge. Thanks to their natural, ergonomic design and their unique comfort rings, the earbuds sit securely in your ear with a soft and lightweight feel. And with superbly balanced sound, you'll enjoy your favourite tracks just as they were meant to be heard.
The Comfort Earbuds features a large 10mm drivers for superb sound balance. The earbuds provide up to 9.5 hours of listening time and the charging carry case provides up to 19.5 hours' worth of additional charges — that's up to 29 hours of playback.
These earbuds can be used in single or paired mode during phone calls automatically. The charging case comes with support for USB Type-C port with an LED indicator.
Available in Black and White colors, the Comfort Buds are also IPX5 water resistant and can be fully charged in 2 hours.
These earbuds will be launched in global market on August 21 at a price of € 49 euros (NRs 6900).
Nokia Go Earbuds +
These Nokia Go Earbuds +  is the most basic earbuds out of these three newly launched earbuds that the brand has presented. There are no premium features in it, but they do well.
It features a Bluetooth 5.0 connectivity, IPX4 certification for splash resistance and have a battery life of up to 26 hours (with its charging case).
Nokia will launch this model in the Middle East, Latin America and Africa on August 21, at a price of € 29 (NRs 4090 ).