Nepal Rastra Bank helds talk with banks to limit the importation of luxury items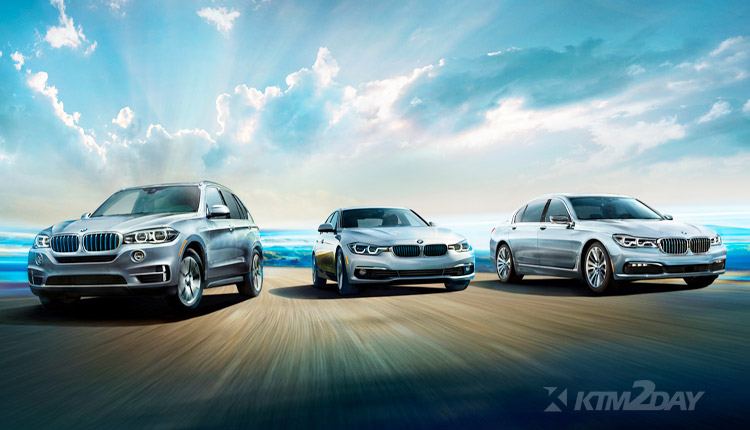 After the country's foreign exchange reserves began to dwindle and imports skyrocketed, the Nepal Rastra Bank (NRB) began working with commercial banks to tighten import restrictions.
Nepal Rastra Bank has been in talks with banks about limiting the import of gold, silver, automobiles, and other luxury goods.
Nabil Bank's general manager, Manoj Gyawali, confirmed that a meeting between NRB officials and commercial banks was held on Monday.
Gyawali stated that "NRB has not given formal orders, it has expressed interest." "We as a bank are concerned, too." As a result, there is debate on what can be done to reduce imports".
According to him, there has been talk of not importing anything other than essential. He said that when the banks themselves are facing difficulties due to lack of liquidity, everyone should understand the situation and decide according to the NRB.
Gunakar Bhatta, the NRB's spokesman, also stated that no formal circular had been published, but recommended banks to exercise caution when it came to importing certain items.
Our foreign exchange reserves have dropped to their lowest level in six and a half months. Import growth outpaced export growth, resulting in a deficit in the country's balance of payments. It would be impossible to import industrial raw materials and critical consumer goods if non-essential imports are not halted, according to Bishwa Poudel, vice-chairman of the National Planning Commission.
Rising inflation, non-deposit in accordance with credit growth, expanding debt-to-deposit ratio (CD ratio) to 91 percent, and rising trade deficits have put economic strain on the country's financial system. NRB has been tightening its grip on imports as a result of this pressure for some time now.
There was a previous restriction on the amount of gold that could be imported each day; this limit was reduced to 10 kilograms.
The NRB has stopped the opening of LCs for non-consumable items including chocolates, betel nuts and pepper. It has decided to stop the import of luxury goods including vehicles to prevent major problems in the economy.