NVIDIA Shield TV after 5 years and 25 updates, remains to be the best Android TV box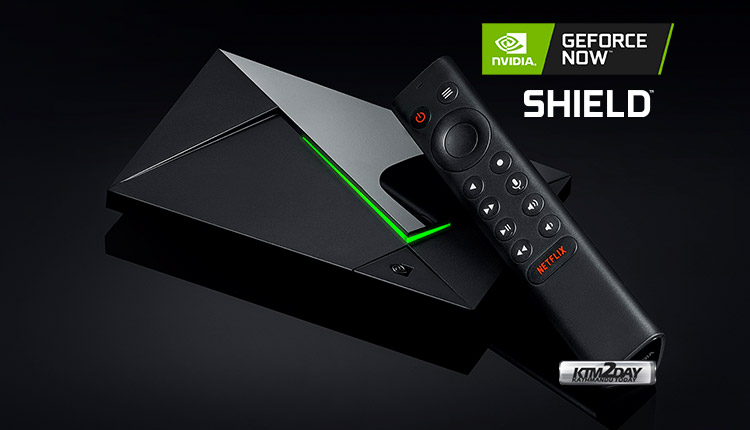 Despite being launched on the market in 2015, NVIDIA Shield TV remains one of the best Android TV boxes available today, if not the best. Thanks to its impressive specifications and constant updates, this gadget remains extremely up-to-date with constant updates receiving new features that make its rivals jealous.
Now, the brand has announced the arrival of an important update for its Android TV box. In addition to bringing new features and performance improvements, this update represents an incredible milestone, being the 25th update released for NVIDIA Shield TV. The service provided by NVIDIA to its users is simply incredible, with an average of 5 major updates per year.
New Updates in v8.2
The artificial intelligence algorithm implemented last year is even more advanced, being able to take low resolution videos and upscale it further.
Previously limited to HD 30fps content, the AI upscaler can now handle anything from 360p to 1440p and bring that up to 2160p (4K UHD). On top of that, 60fps, live sports, and HD YouTube videos are all now supported as well. The best is still to come, too, as GeForce Now will soon add 4K 60fps upscaling on Shield TV. That will arrive with an Nvidia Games app update due to roll out in September.
This is not only one of the most efficient Android TV boxes, but also one of the most versatile. In addition to being equipped with the Google operating system that gives you access to all the applications present in the Google Play Store, you will also be able to use it as a true gaming console .
Especially with the GeForce Now service, you can use Shield TV to play all of your favorite games from virtually anywhere you have access to a monitor / TV and internet connection.
Shield TV now officially supports digital projectors with IR and CEC remote support even when the Shield itself isn't fully active. IR volume control also now works with Google Home. The new Shield Remote, too, now supports IR to change inputs on TVs and soundbars.