Nvidia may buy ARM soon for more than $ 32 billion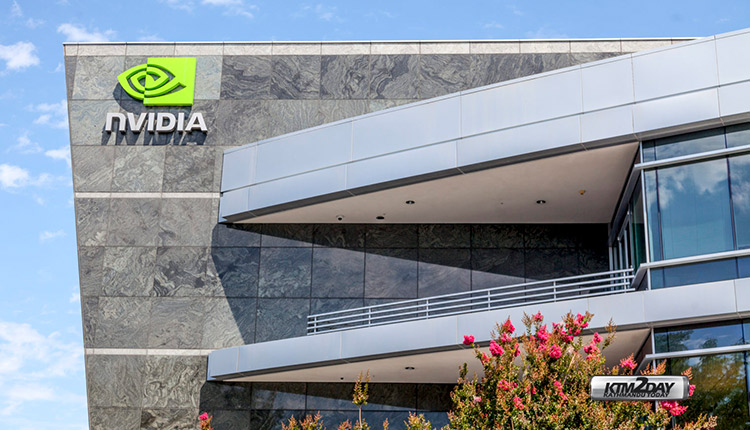 It appears that rumors about a possible purchase of ARM by Nvidia have gained a little more momentum in the past few days, based on new information that this transaction is close to completion.
According to details obtained and provided by Bloomberg, Nvidia is already in "advanced negotiations" for the acquisition of ARM, which currently belongs to SoftBank.
According to these reports, Nvidia is the only company that is in close contact with the Japanese group to make the purchase, which, if completed, will be a billion dollar transaction. More than US $ 32 billion will be invested by the American company.
It is worth remembering that ARM Holdings was acquired by Softbank in 2016, after applying a "slightly lower" amount than what is reported that Nvidia offers: US $ 31 billion was spent on this purchase.
Since then, ARM has shown considerable growth in the market and, today, is responsible for the manufacture of components used in the production of several chipsets, such as Qualcomm, Apple, Samsung and Huawei, for example.
Also according to the details provided by Bloomberg, if the two companies are in agreement with the transaction, the deal may be concluded during the next few weeks.
The acquisition of ARM by Nvidia could leave the US company in an even more comfortable position in the computer and technology market. However, the company may face pressure from regulatory bodies to complete the purchase, as Nvidia is one of ARM's main customers and this could put it at a slight advantage over its competitors.