OnePlus 10 Ultra's high quality 3d renderings show Hasselblad camera in full detail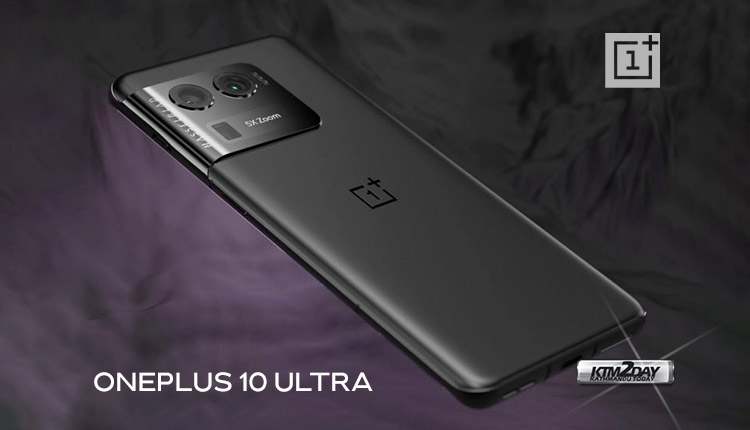 Rumors are circulating that OnePlus is working on an ultra-flagship phone featuring a periscope camera in place of the 10 Pro's third rear camera and ring-flash, based on a recent patent-based leak. A fresh set of renders by Concept Creator incorporates this prediction of how the luxury smartphone would look in the real world.
It has been rumored that OnePlus has filed a patent for a device that looks very much like the 10 Pro, but with an essential difference. With its long rectangular design, it looks a lot like a periscope camera and replaces the entire 'second row' of components in the phone's back camera bulk. LetsGoDigital collaborated with the artist to use these blueprints as the basis for fresh renders.
Also Check : OnePlus Mobiles Price in Nepal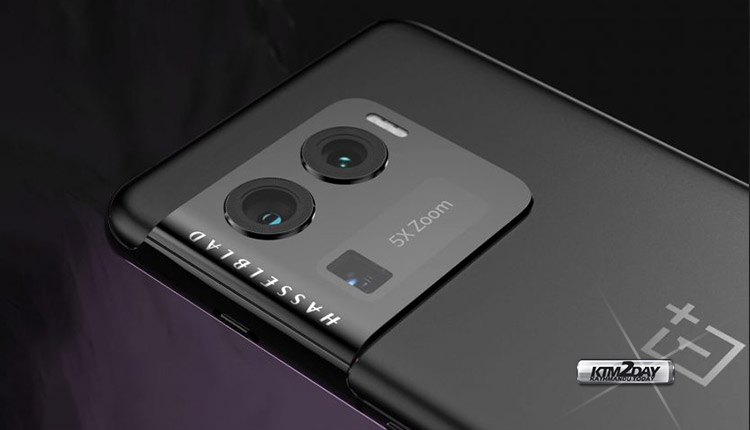 It has been proved by this designer, Concept Creator, that the speculated "OnePlus 10 Ultra's" long thin zoom lens can fit perfectly into the 10 Pro's current, potentially Samsung Galaxy S21 Ultra-inspired, back camera housing. In the new renders, the ring-flash of the same size traditionally seen next to one of the flagship's three spherical lenses could easily fit into that space.
Another option proposed by Concept Creator would be to simply write "5X Zoom" in a prominent place on the zoom module; however, OnePlus has chosen a more cryptic title for its new round flash: "P2D50T." This code is said to represent Hasselblad's second-generation flagship, which has a 50MP main camera.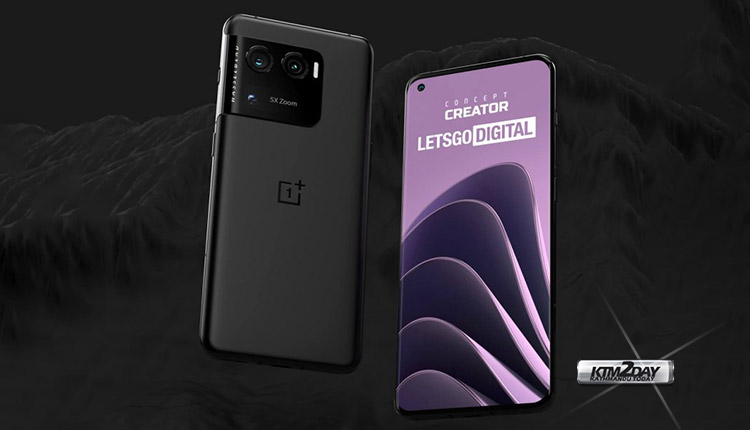 "Oneplus 10 Ultra" retains this branding on one side of its redesigned camera hump, but the flash is located on the opposite side in a more normal strip. The only other difference between the rumored late-year flagship revamp and the 10 Pro is that it will have a flat screen instead of the curved one.
The 10 Ultra is expected to have a MariSilicon co-processor from it's parent company OPPO, which means it might appeal to screen-junkies as well as mobile photography fans if the rest of its AMOLED display specs, such as cutting-edge LTPO 2.0 technology and a QHD+ resolution, are retained.
However, despite how realistic these new renderings are, including Easter eggs like the 10 Pro's own Volcanic Black coloring, there is no certainty that these will turn out to be the official final product.