Oneplus 7 possible design leaks again in 3D rendered images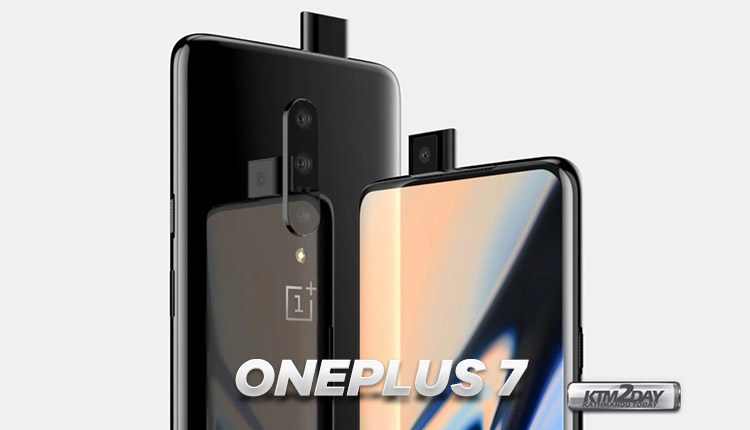 The new OnePlus 7 design has been leaked in a 3D rendered image conceptualized by OnLeaks which clearly shows Oneplus 7 following the design patterns of the recently launched Vivo V15 Pro.
OnePlus 7 is expected to be launched in coming months and the news has started making rounds about its possible hardware specs and designs in a 3d render.
It is easy to speculate that every smartphone manufacturer follows the current market trends in terms of design and specs, and Oneplus being the BBK brand could borrow the camera design from Vivo's current V15 which first appeared in Nex Series of handsets.
Although the handset looks similar to the Oneplus 6T in terms of front and rear panel designs the only thing that differentiates it at this point, if the 3D rendered images are to be believed, is the addition of a pop-up camera which now provides the option for bezel-less full display eliminating the space for the camera cut-out.
According to the 3D render, Oneplus could feature a motorized pop-up camera like in the V15 Pro thus making its screen to body ratio close to 90% which is great news for gamers as UI elements can be displayed full screen.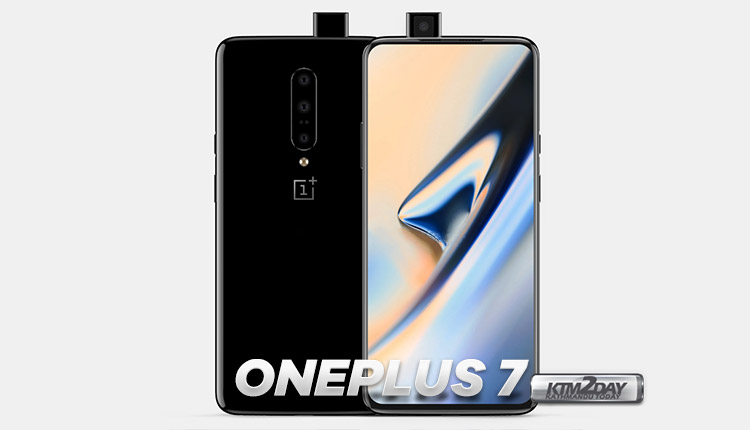 In addition, it is possible that the OnePlus 7 will have a triple rear cameras setup, centered on the top upright position at the rear panel.
The device will possibly bet on full in-display fingerprint scanner and the display of 2.5D curved glass.
Among other things, the presence of 3.5 mm headphone jack is missing as the company had removed it from the Oneplus 6T.
As for the specifications, we expected the OnePlus 7 to feature 'top of the line' hardware for an Android flagship ranging from a Snapdragon 855. The SoC is expected to be paired with a minimum of 6GB RAM variant, and possibly going up to 12GB of RAM for the top-tier model.
For now, there is no official information regarding the release date but if we consider the manufacturer's standard, we can assume that it will launch during the month of May this year.