OnePlus 8 and OnePlus 8 Pro gets listed on Amazon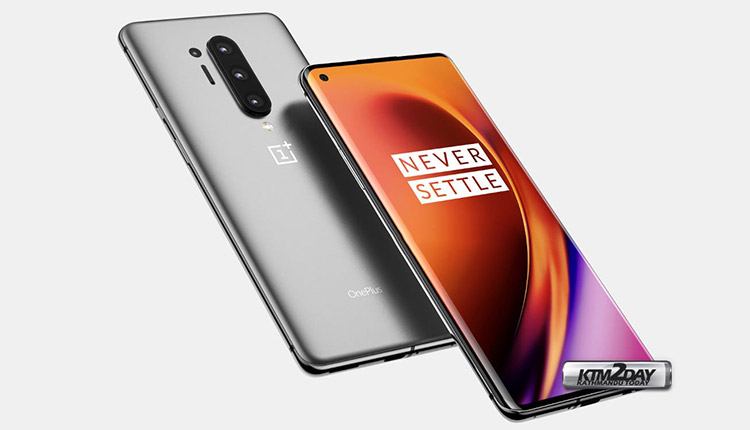 February is the month that particularly belongs to the Korean smartphone manufacturer giant Samsung, as it is this time of the year that the company unveils new flagships devices from it's S series.
Surprisingly, we have news from another company dedicated to making flagship devices — Oneplus.
A recent leak confirms that the company will be launching OnePlus 8 and OnePlus 8 Pro smartphones very soon. The details were confirmed after the products were listed in Amazon India website accidentally for a short period of time.
The Amazon India website confirmed what we had already hoped for: OnePlus 8 and OnePlus 8 Pro are the official names of the next smartphones of the Chinese brand.
The listing also confirms that these devices may be launched very soon most probably at Mobile World Congress 2020.
Oneplus' new devices are launched in the month of May but the company could be switching this trend now. The new devices hopefully if gets launched at MWC 2020 then the devices could reach various global markets in the month of March.
After being listed on Amazon India, the page that listed these devices were removed soon later. This will most likely mean that the names were revealed accidentally.
It is believed that this year OnePlus may choose to launch three models – OnePlus 8, OnePlus 8 Pro and OnePlus 8 Lite. The new devices are expected to make a leap to 120Hz display screens and wireless charging.