Oppo launches Enco M31 headphones with Bluetooth 5.0 in Nepali market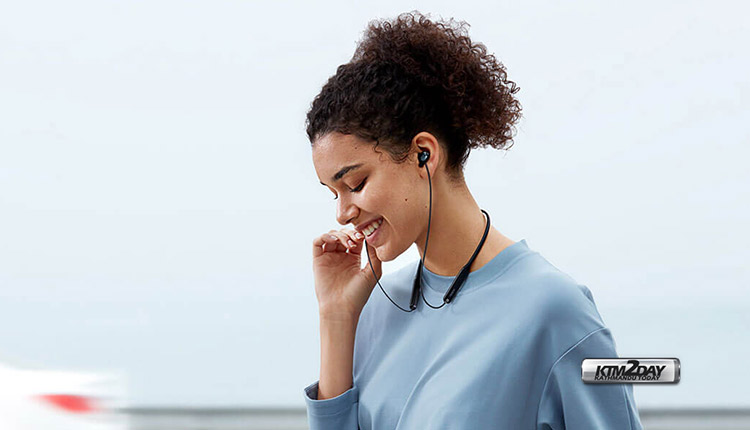 In addition to selling smartphones , Oppo has also entered the wearable market. The idea is to offer wireless headsets to secure a considerable share in a segment that has been growing year by year .
Therefore, the Chinese manufacturer announced this week the new wireless headphones Enco M31 . According to the company, the devices aim to bring a good experience to the user by offering quality headphones at a fair price.
With support for Bluetooth 5.0, transmission speed of 990 kbps and dynamic drivers of 9.2 mm, the Enco M31 headphones are made of plastic and rubber. In addition, they adopt a design that allows them to be used while resting on the neck.
Oppo also points out that the Enco M31 has an algorithm that uses Artificial Intelligence to reduce noise when the user is on a voice call.
The headphones also use the simultaneous binaural Bluetooth transmission to emit sound in an improved way, have an instant connection feature with any smartphone and bring IPX7 certification against water and sweat.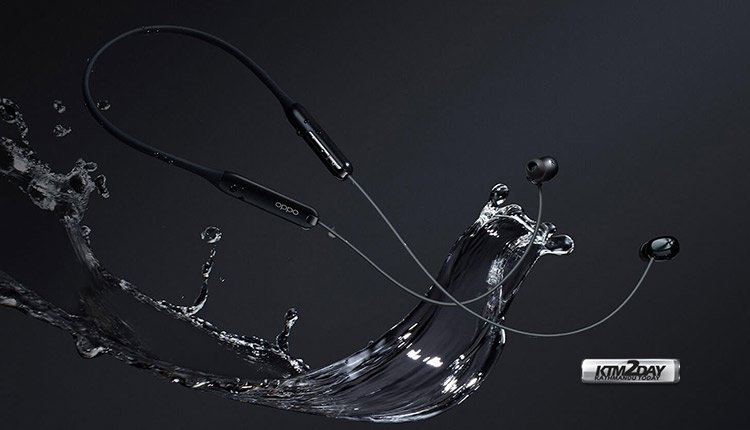 Now, when it comes to autonomy, Oppo guarantees that the headphones can support up to five hours of continuous playback . In addition, if necessary, the carrying case also provides an additional 20 hours of autonomy thanks to the 410 mAh battery.
The Oppo Enco M31 is available in Nepali market at a price tag of Rs. 4,990. Oppo also recently launched a more cheaper OPPO Enco W11 and a premium OPPO Enco W31 headphones in Nepali market.