Oppo Find N Foldable SmartPhone Officially Revealed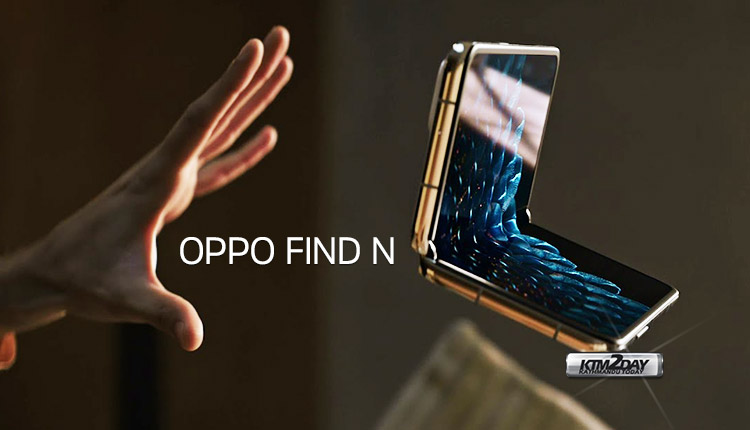 The Chinese smartphone maker Oppo has launched its first foldable phone, the Oppo Find N. Oppo's four years of R&D and six generations of prototypes are said to have culminated in the new smartphone.
The Oppo Find N folds inward like the Samsung Galaxy Z Fold series. It looks that the phone has a metal finish and two separate OLED panels, one of which is a foldable one. It's thought that Oppo would also provide a unique software experience on top of the hardware.
Oppo Chief Product Officer and OnePlus Founder Pete Lau announced the creation of the Oppo Find N in an open letter published on Thursday. Simple in design and easy to use are some of the claims of the new foldable variant.
By designing possibly the greatest hinge and display designs available today, we have tackled the primary pain issues in earlier foldable smartphones, including as the crease in the display and overall device longevity," Lau stated.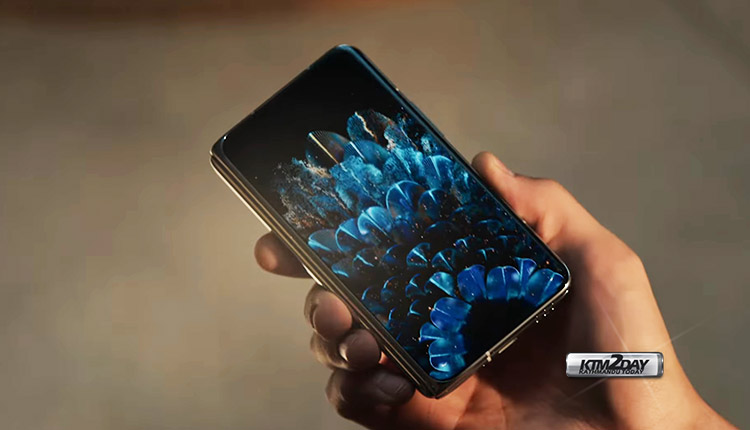 A teaser video for Oppo's future foldable phone was also posted by the company. The Oppo Find N's 15-second video demonstrates the device's inward folding design and hints that the cover and foldable display will have small bezels. The phone looks to have a hole-punch design for its foldable display, which may have an under-display camera technology on top.
Like the original Samsung Galaxy Fold, the Oppo Find N appears to sport a circular metal appearance. A USB Type-C connector and a side-mounted fingerprint sensor are also hinted at in the teaser trailer.

According to Lau, the Find N prototype's first design was completed in April of this year. Last year, the executive re-joined Oppo, a firm he had previously worked for, long after he left in 2013.
When it comes to everyday use, constraints like usefulness, durability, and user experience still stand in the way of foldable devices becoming a more viable option for the majority of consumers. As a result, when I returned to Oppo last year, I was ecstatic to assume responsibility for this significant project and lead the team to overcome the remaining obstacles to make this dream a reality," he said.
The Oppo Find N's specifications have not yet been released. However, the phone will be unveiled on December 15 at the Oppo Inno Day conference, when we can expect further information.