Playstation 5 Specs reveal that its more powerful than rival Microsoft's Xbox Series X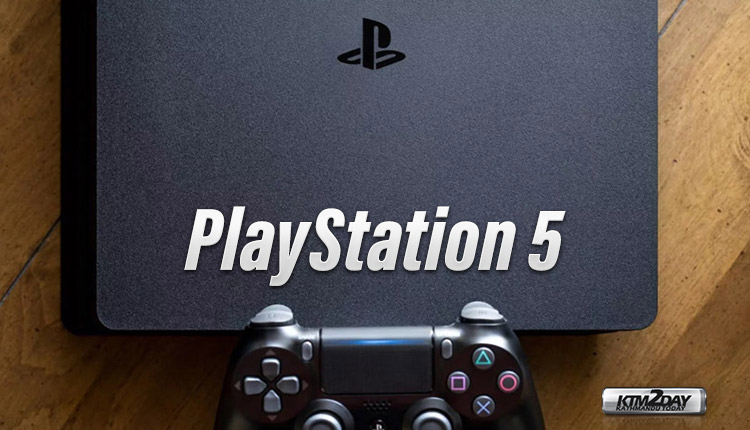 By the end of this year, Sony will release the PlayStation 5 (PS5) game console: The Internet sources have unofficial information about the specifications of the device.
Earlier it was said that the gaming console will get a processor based on Zen 2 and Navi, as well as a super-fast solid state drive. The console will be able to work with 4K displays with an upgrade frequency of up to 120 Hz.
PlayStation 5 is now reported to include the AMD Zen 2 chip with eight computational cores operating at 3.4 GHz. And Sony is working to increase the frequency to 3.7 GHz.
A customized rDNA 2 and 1.7 GHz graphics processor will deliver performance of 13.3 teraflops. It is said that there are 60 computational blocks.
The console will carry 4GB of DDR4 RAM, 16GB of GDDR6 memory on board, and a 1TB solid state drive with data speeds of up to 5.5GB/s.
Separate RT and 3D Audio cores responsible for tracing beams and forming spatial audio images are also mentioned.
The dual Shock 5 controller with feedback will be included in the package. Finally, it is said that the console will be backward compatible with PlayStation consoles of previous generations.
The new product will go on sale at the end of 2020. The price is expected to be from $499.
PlayStation 5 Specification
RDNA 2 graphics card, 1.7 GHz frequency, 60 computational blocks and 13.3 teraflops
The 3.4 GHz AMD zen2 eight-core processor (Sony plans to accelerate them to 3.7 GHz)
16GB of GDDR6 RAM q 4GB DDR 4
SSD per 1TB at 5.5GB/s
Dedicated RT cores to support ray tracing technology
565GB bandwidth
Full backward compatibility with all previous PlayStation generations
New DualShock 5 with tactile recoil, heartbeat sensors and built-in microphone
PlayStation AI smart assistant to switch between games, run multiplayer mode, etc. with voice commands.