POCO is preparing yet another smartphone to compete with Nord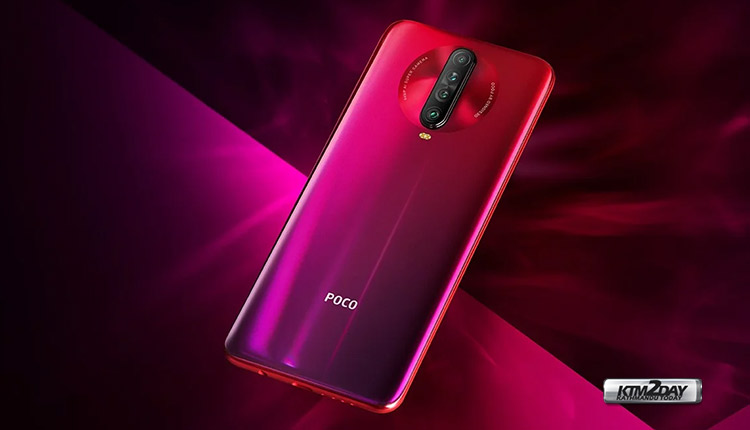 Since POCO became an independent brand, it has launched considerable amount of smartphones. However, these have not excited the market and fans, as they are a rebranded models already launched by Redmi.
Soon, another device from the Xiaomi sub-brand is going to hit the market soon. Without giving details, the brand's executive says only that this will be a serious competitor to OnePlus Nord.
OnePlus Nord or…. wait for the new POCO?#POCO #POCOcomingsoon

— Angus Kai Ho Ng (@anguskhng) August 4, 2020

Indirectly, Angus Kai who is company's Product Marketing Manager on Twitter advises everyone who is considering buying the OnePlus Nord to wait for the new POCO. Therefore, it is expected that the upcoming Poco smartphone will be quite similar to Nord in terms of specification, or may be even better.
The point that has saddened most POCO fans is the fact that the brand has stopped developing its own smartphones. The strategy has been simple: copy Redmi's models and launch them in markets where its not available.
Regarding it's next intermediary, we still don't have any details, which still fuels the hope that this could be a totally new model. Still, there is a strong candidate to be copied: the Xiaomi Redmi 10X.
Launched in June this year, this is a mid-range with an elegant construction, four cameras at the rear and compatibility with 5G networks. In other words, a set of features that put it alongside the OnePlus Nord.