Pokhara Regional International Airport, officially inaugurated today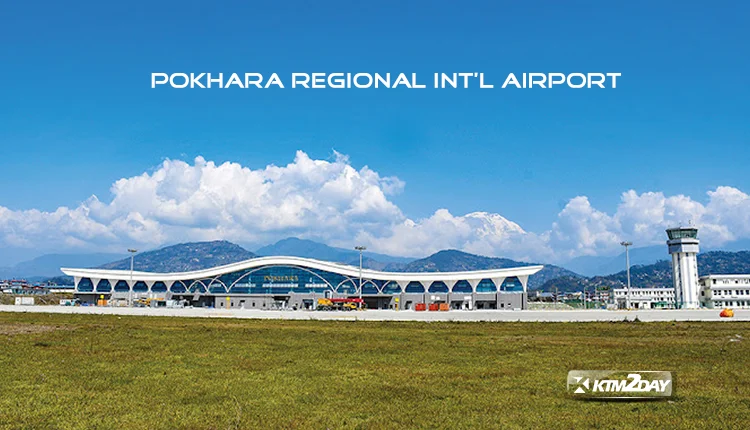 On Sunday, in a ceremony held in Pokhara, Nepal, the Pokhara Regional International Airport, the first project implemented in Nepal as part of China's Belt and Road Initiative (BRI) cooperation, was originally inaugurated.
The new international airport in Pokhara, Nepal, was inaugurated by Prime Minister Pushpa Kamal Dahal today.
A number of other political parties' top leaders have also made the trip to Pokhara to meet the PM.
Although it had been announced that the international airport would be open and operating normally by morning, and that the inaugural program would begin after 11 a.m., the arrival of the Prime Minister was delayed because the airport was closed due to inclement weather.
The airport didn't reopen until after noon due to the weather. Prime Minister Dahal arrived in Pokhara by Buddha Air.
The airport, which opened to the public on Sunday, has already seen flights from Saurya, Buddha, Yeti, and Guna Airlines. Hundreds of thousands of Pokhara locals have congregated at the city's airport to celebrate.